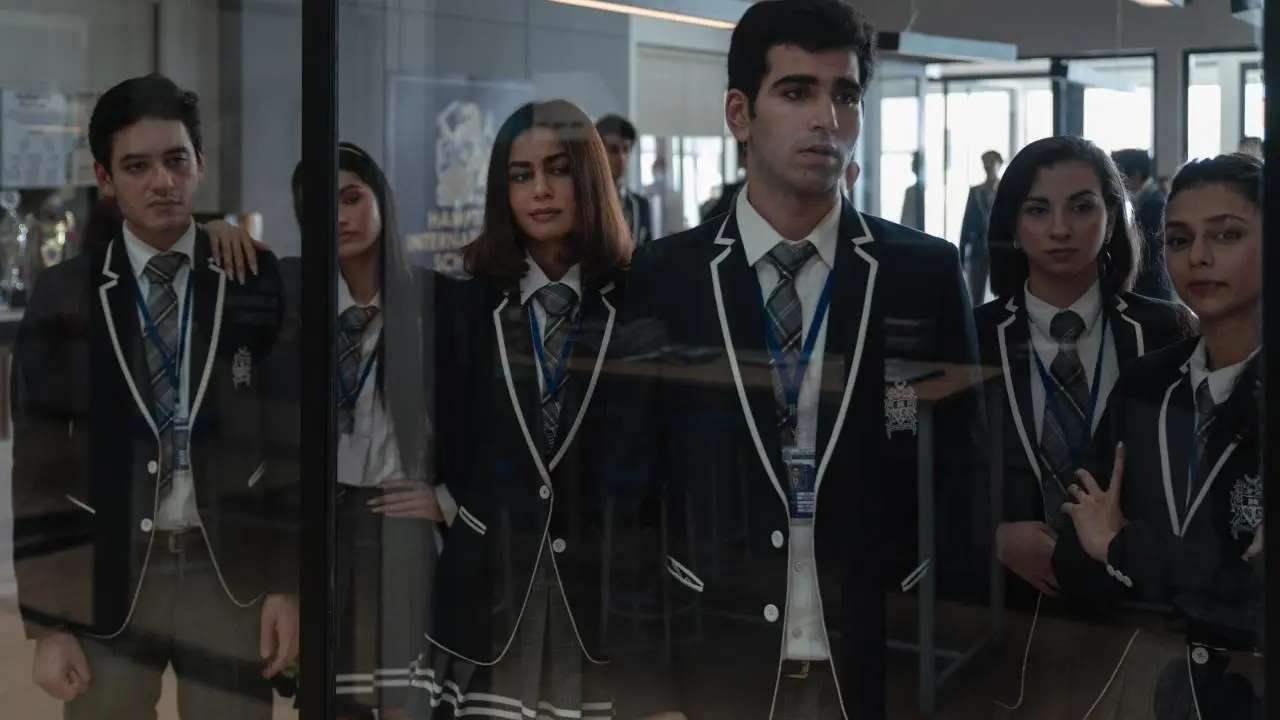 Class Season 2: We're pleased to announce that Class has graduated with flying colors after dominating the top spot. Netflix has officially confirmed the second season of its chart dominating series 'Class'. Class which landed on the OTT platform on 3rd February, 2023 is adapted from the popular Spanish series 'Elite'. Netflix has recently dropped the first glimpse of the series which ended on a quite fiery note, and we can feel the 'badass' moments straight from here . 
Netflix confirms Class Season 2
The OTT audience of Class were quite curious about the second season of the series, however the makers opted to remain mum for the time being. And now it's official you can catch the teaser of Class Season 2 right here. Netflix captioned the first glimpse as "We know how much you loved this course, so we signed you up for another exciting semester 😍 CLASS WILL BE BACK WITH A NEW SEASON!❤️".
Netflix Class season 2 release date
The second season of Class can land anywhere at the end of 2023 or the start of 2024. The series is still in its initial pre production phase. Earlier this year Class series opened on a good note on the OTT giant and later made it to the hot trending for consecutive weeks. The show starred some fresh faces including Gurfateh Pirzada, Madhyama Segal, Piyush Khati etc.
Storyline of Class
The plot of the narrative, which centres on the clash between wealthy brats and scholarship holders, shows how these two social groups' conflicts result in a murder, which is then covered up by layers of suspicion thrown on all of the protagonists. The show received a great deal of audience support and spurred lots of discussions on various social fronts as well.