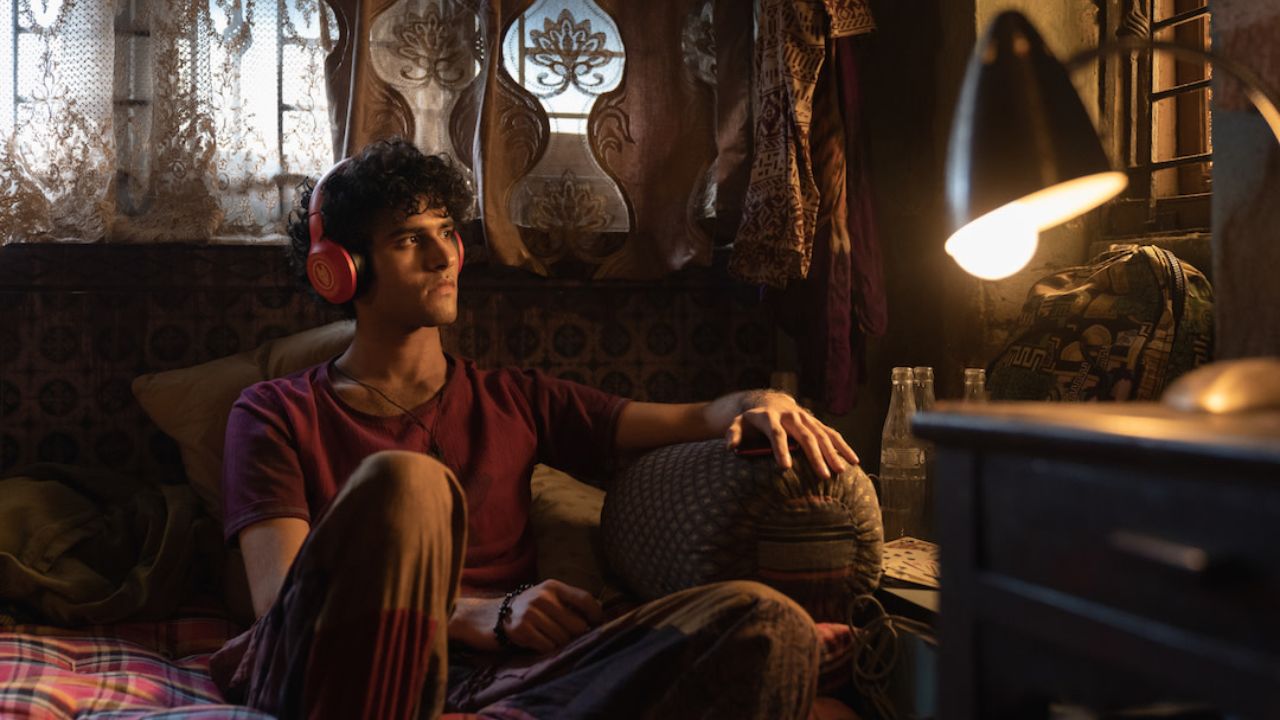 Class Trailer: Netflix is soon to drop its Hindi adaptation of popular Spanish series 'Elite' titled as 'Class'. The trailer of Class just dropped alongside its release date and since has been drawing mixed reaction from the audience. Helmed by Ashim Ahluwalia, the story is set in the backdrop of Delhi. Just like the original Class, it tells the story of three working class teens who enrolls in an elite school and the clash between them and the rich kids leads to a mysterious murder. The show is set to feature some new as well as lesser known faces. Check out 'Class' cast https://www.jagrantv.com/amp-stories-en/news/meet-the-indian-cast-of-netflix-elite-dubbed-as-class-chayan-chopra-to-anjali-sivaraman-ws2707 
Netflix drops Class trailer
On Tuesday, Netflix India dropped the first trailer of class. Now, if you have already watched the Spanish version of Elite, probably that's why you are here! You might be already aware of the plotline, however the Indian version of the same made sure to add tons of Indian cultural, psychological and symbolic tadka with a shower of heavy spoiled brat dialogues and loads of  tadka to the show which the audience thinks looks a bit 'Elite Lite'. 
 

 

 

View this post on Instagram
Class cast
Three new scholarship students are featured in the Class who become the centre of attraction Balram Patwal, Dheeraj Kumar, and Saba (played by Piyush Khati, Madhyama Segal, and (Cyaawal Singh). As the show progresses conflicting egos, betrayals, and animosity starts hovering the Class leading to an misfortune turn of event. Following which the rich blame the underprivileged once a murder occurs and that's how the story progresses.
Class release date
If you are wondering when and where you can watch 'Class' then you might not have to wait long since the series is debuting on Netflix on February 3rd, 2023. 
Class trailer reaction
Twitter is currently debating on what should this Elite class be titled through their specs. Is it the lite version of the Spanish one or just a sasta Indian version, since it lacks Karan Johar's students. A fan tweeted "Not sure if even the rich can relate to this. Why was there even a need to remake this? People could have just seen elite and you could have made original content.While another said "Problem doesn't lie in it being a remake,but it being unrelatable in an Indian scenario!!".
Class cast
The cast of 'Class' stars  Gurfateh Pirzada, Anjali Sivaraman, Ayesha Kanga, Chayan Chopra, Chintan Rachchh, Cwaayal Singh, Madhyama Segal, Moses Koul, Naina Bhan, Piyush Khati and Zeyn Shaw in the lead role