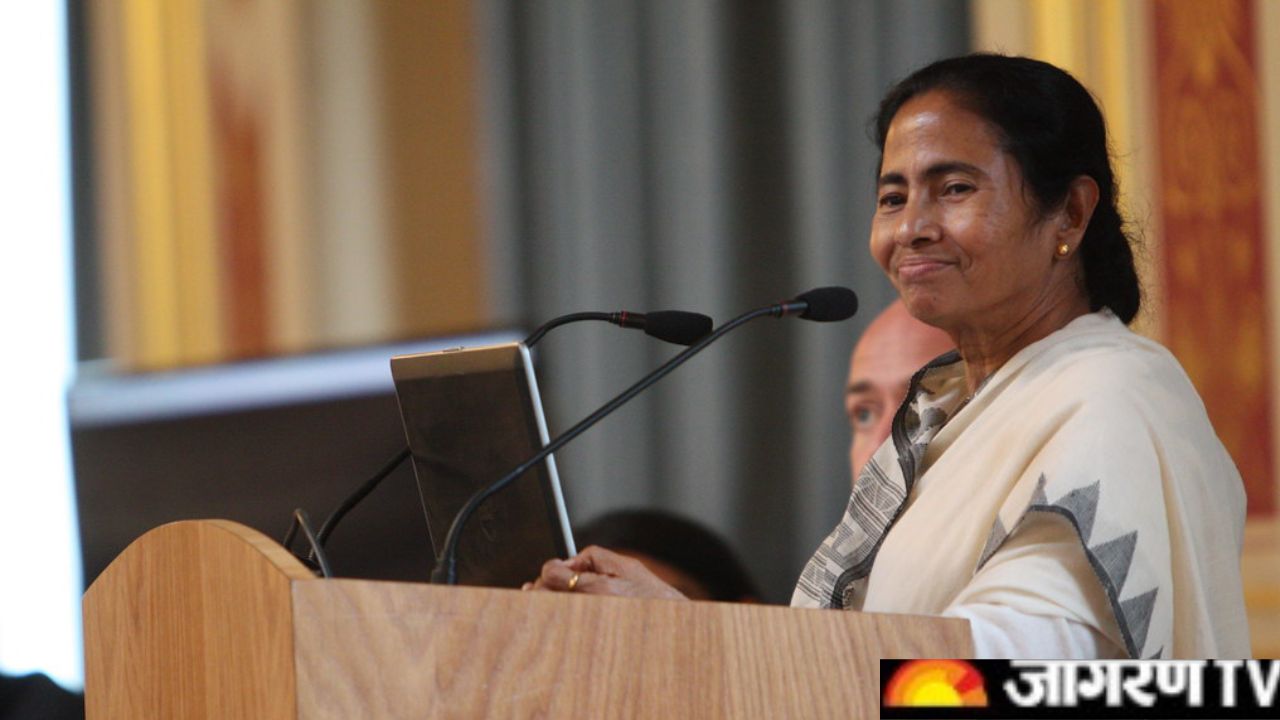 CM Mamta Banerjee has announced the creation of 7 new districts for the state. After the creation of these new districts the total number of districts in the state will reach upto 30. On Monday, West Bengal CM Mamta Banerjee said, "Earlier there were 23 districts in Bengal. Now it has been increased to 30. The seven new districts include - Sunderbans, Ichhamati, Ranaghat, Bishnupur, Jangipur, Behrampur. and Basirhat." 
BJP's reaction on the announcement
On hearing the news BJP's Amit Malviya said, "Mamata Banerjee's decision to create seven new districts and induct new faces is an attempt to divert attention from the SSC scam. She has to be told that the debt-ridden West Bengal government needs a new one. From where will I get the money to run the district? Paresh Adhikari is still in the cabinet, even the new faces will not be able to wash the stains." 
Mamta Banerjee can also make big changes in the bureaucracy. It is reported that the CM should change the Education Secretary this time. The matter of giving the responsibility of this department to another honest officer is coming to the fore. Similarly, some big changes are possible in the party as well. District presidents can be changed in this list, youth can be given more preference in the party. But right now these are just speculations and the final decision is going to be taken by Abhishek Banerjee and Mamta.
Mamta Banerjee on creation of districts
Mamta Banerjee had earlier held a cabinet meeting on 28 July. Only three days after that, the cabinet meeting was held. After this meeting, Mamta Banerjee has announced the creation of seven new districts in Bengal. Earlier there were 23 districts in Bengal. Mamata Banerjee said, "We have no plan to dissolve the entire ministry and make a new one. Yes, there will be a reshuffle. We lost ministers Subrata Mukherjee, Sadhan Pandey. Partha Chatterjee (Partha Chatterjee) is in jail so all his work has to be done. It is not possible for me to handle all this alone."