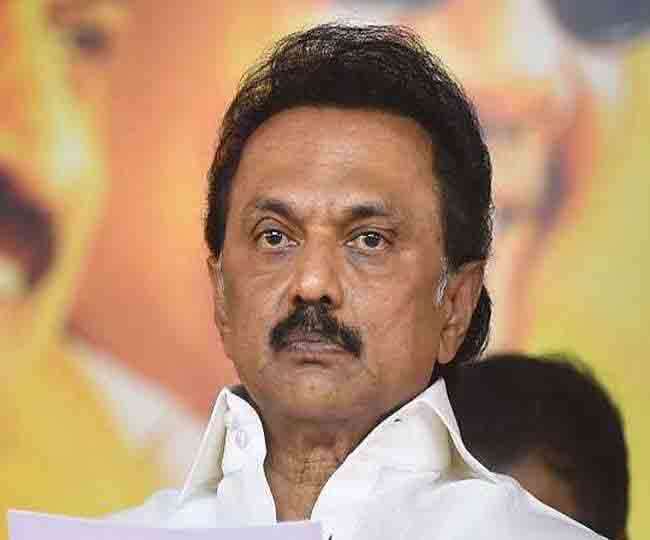 NEET Exam:
The Tamil Nadu government has introduced a bill in the Assembly seeking the President's assent to exempt medical candidates of Tamil Nadu from the National Eligibility-cum-Entrance Test (NEET). Tamil Nadu Chief Minister MK Stalin said in a Twitter post in Tamil, "Another death at the altar of NEET… Tomorrow we will bring a Permanent Exemption Bill for NEET. Let us take NEET as an issue of the Indian subcontinent."
Students to be admitted to MBBS/BDS based on 12th marks:
It must be noted that after the medical students will be admitted to courses such as MBBS/BDS based on their Class 12th marks, thereby totally exempting NEET exam.
Stalin's remarks came after a 19-year-old medical candidate was found dead at his home in Salem when he was about to appear for the NEET exam for the third time. The Tamil Nadu government, in a recent policy note, said an official committee has suggested enacting a new law for admission to professional degrees like medicine on the basis of marks obtained in the qualifying examination and exemption from NEET. Bills passed in 2017 during the previous AIADMK regime to exempt Tamil Nadu from NEET did not get the assent of the President.
Political controversy over NEET:
The AIADMK blamed the DMK regime for the student's death and Stalin hit out at the Center for being "obstinate" on the matter. Stalin alleged that the Center does not understand the enormous hardships being faced by the students from NEET and its "carelessness" and "obscenity" are responsible for the suicides of the students.
'Will seek the support of all states to cancel NEET':
Condoling the death of the candidate, Stalin said that our legal struggle against NEET now begins after taking over the reins of the government. He said that it is the responsibility and duty of the state government to create a good future for the students and realizing this their struggle will continue till the central government cancels the NEET. The Tamil Nadu Chief Minister said that his government would reach out to its counterparts on the issue and seek the support of all other states. He said that he was confident that he would win.
In fact, fearing the result of the national examination for admission to medical colleges has allegedly led to suicide by several Tamil Nadu candidates and protests against NEET.