Indian Television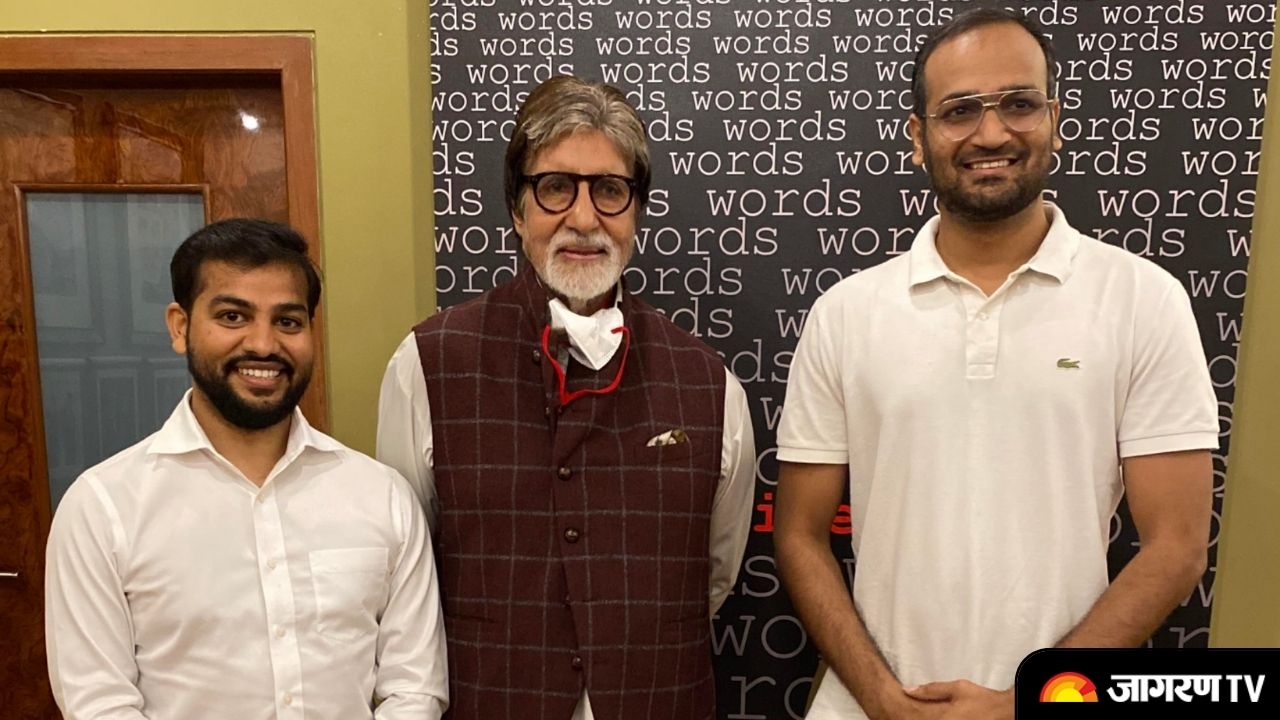 Amid the wave of digital currency of crypto coins which is taking over the globe and India too, Crypto exchange, CoinDCX has roped in Amitabh Bachchan as the brand ambassador. It is for the first time that the company has on boarded a brand ambassador and that too the Bollywood Shehanshah. With this collaboration, CoinDCX is aiming to increase the awareness of crypto currency and market it as an emerging asset class. 
Amitabh Bachchan Brand Ambassador of CoinDCX
Big B will be the face of the new campaigns by CoinDCX. While India has started its link to the crypto currency, still the populace is not aware of the same. Therefore companies are trying their best to raise awareness on safe crypto investments.
And after onboarding Amitabh Bachchan as their face, CoinDCX, will be aware of the users that the company is alway there for its users and assures safety and regulations. Additionally, the company also aims to educate people more about the digital currency and its growing space. 
Sumit Gupta, co-founder and chief executive officer, CoinDCX says, "We are honoured to have Bachchan as our brand ambassador. Being a crypto investor himself and having launched his own NFT (non-fungible token) recently, Bachchan is well-versed with the crypto space. His knowledge will prove valuable in building trust and credibility amongst new users. We are certain that his association with CoinDCX will help bring greater visibility to the world of crypto and develop a strong brand recall for us." 
Let us tell you that the growing space of Crypto is significantly unfurling its wings in India. Millions of Indians are also emerging as early adopters of the crypto asset class.