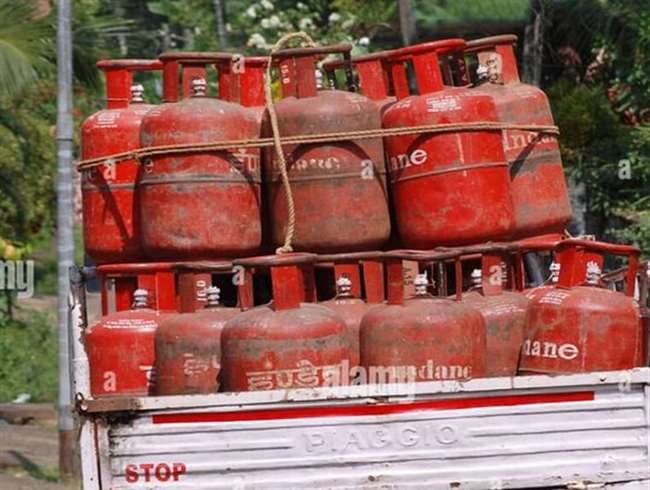 New rules from 1st November 2021:
With the beginning of the new month, from 1st November 2021 onwards, many big changes will take place in our day-to-day operations that will directly affect our lives, and even our pockets. So, let's have a look at these important changes in the article below:
Commercial Gas cylinder prices hike:
The commercial LPG cylinder prices have been hiked by Rs. 266, taking the overall cost of a commercial cylinder to Rs. 2,000 for 19 kg cylinder in Delhi. While there is no increase in the price of domestic cylinders as of now. While the price of a commercial LPG cylinder in Mumbai is Rs. 1950, which earlier used to be Rs. 1683.
Various companies to bring IPOs:
1st November has brought IPOs of various organizations including Policybazaar's IPO SJS Enterprise IPO, Sigachi Industries IPO have opened on 1st November itself. Along with this, Paytm IPO will be launched on 8th November.
Banks to charge fees for depositing and withdrawing money:
You will now have to pay certain charges to withdraw or deposit cash in banks, including the Bank of Baroda. Banking beyond the prescribed limit from 1st November onwards will be done with a separate fee. From 1st November, customers will have to pay Rs 150 for the loan account. Deposit money up to three transactions will be free for account holders, and from the fourth transaction onwards, customers will have to pay Rs 40. On the other hand, Jan Dhan account holders will not have to pay any fee on deposit but will have to pay Rs 100 on withdrawal.
Submitting life certificates made easy for pensioners:
State Bank of India (SBI) is going to start a new facility from 1st November, under which, the pensioners will not have to go to the bank to submit the life certificate, as now any pensioner will be able to submit his life certificate through video call.
WhatsApp to not operate on various smartphones:
From 1st November onwards the messaging app WhatsApp will stop working on many smartphones running on an outdated operating system. These phones can be from various big companies including Apple, Samsung, and Sony.
Banks to remain closed for 17 days:
Important banking transactions must be settled considering the various bank holidays for the month of November, as the banks will remain closed for 17 days in different states of the country considering the festivals such as Diwali, Chhath, etc. 
Special trains to run during festive season:
In view of Diwali and Chhath festival, Railways has started many new special trains running on different routes across the country, mainly concentrated around Uttar Pradesh and Bihar. The operation of some of these trains will start on different dates in the month of November.