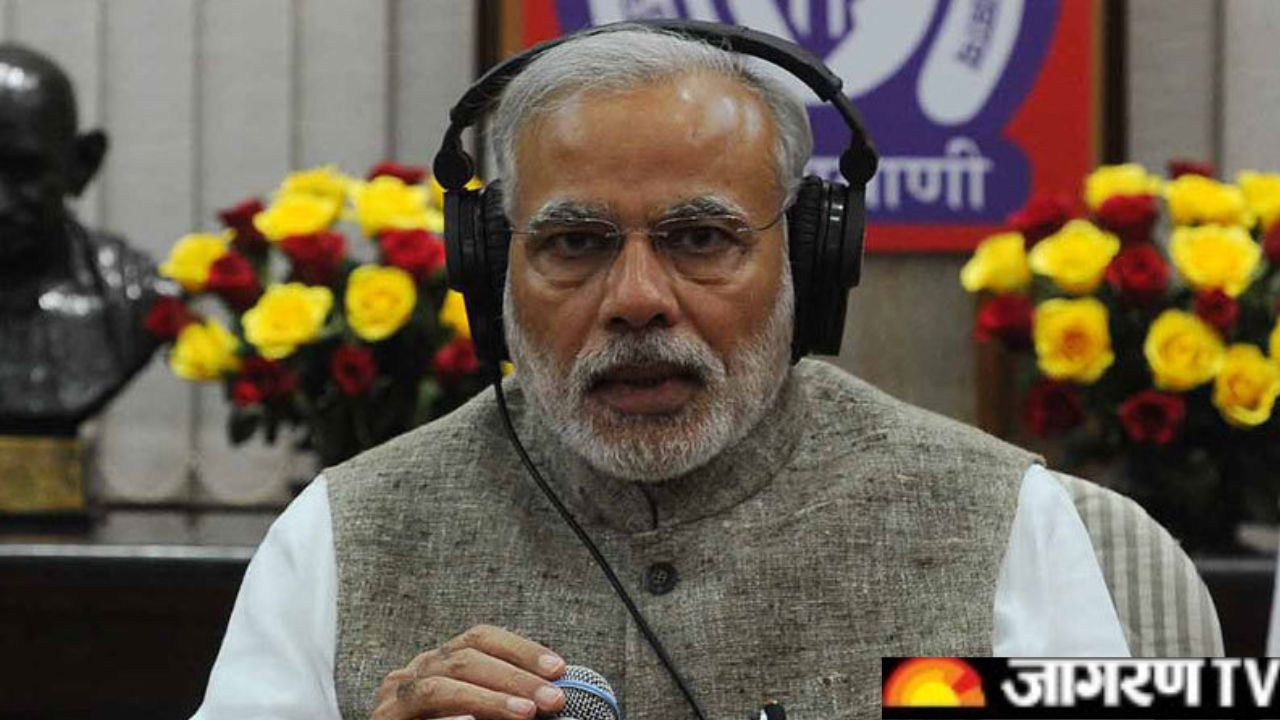 The Commonwealth Games will be held in Birmingham from 28 July to 8 August. A total of 215 athletes from India will participate in 141 events across 19 sports. Before the start of the Commonwealth Games, PM Modi interacted with the players. PM Narendra Modi had a virtual conversation with all the players and encouraged them.
What did PM Modi say?
The Prime Minister wished him good luck for the Games. He asked the players to play hard. On the Chess Olympiad and Commonwealth Games being held at the same time, PM Modi said that Indian sportspersons have an opportunity to dominate the world. He told the players that we have not been able to be face-to-face due to paucity of time, but we will definitely meet when you return from there.
The Prime Minister said, "It is a matter of happiness for me that I got a chance to meet all of you. Many of you are preparing abroad. I am also busy with Parliament sessions. Today is July 20th. This is an important day for the sports world. Today is International Chess Day. It is interesting that the day the Commonwealth Games begin, the Chess Olympiad will begin in Tamil Nadu. Indian players have a golden opportunity to dominate the world.
Goal is to see the tricolour on top - PM Modi
PM Modi said that every nook and corner of India is full of talented players. When you meet players like Manpreet, the emotion will increase manifold. PM Modi said that do not be defeated in front of any challenge. To be in constant motion The name of being dedicated to one's goal is the name of the player. Regarding the Commonwealth Games, the Prime Minister said that the field has changed, the atmosphere will also change but your mood has not changed. Your mind hasn't changed. The goal is to see the tricolour fluttering, to make an impact in a good and strong game.