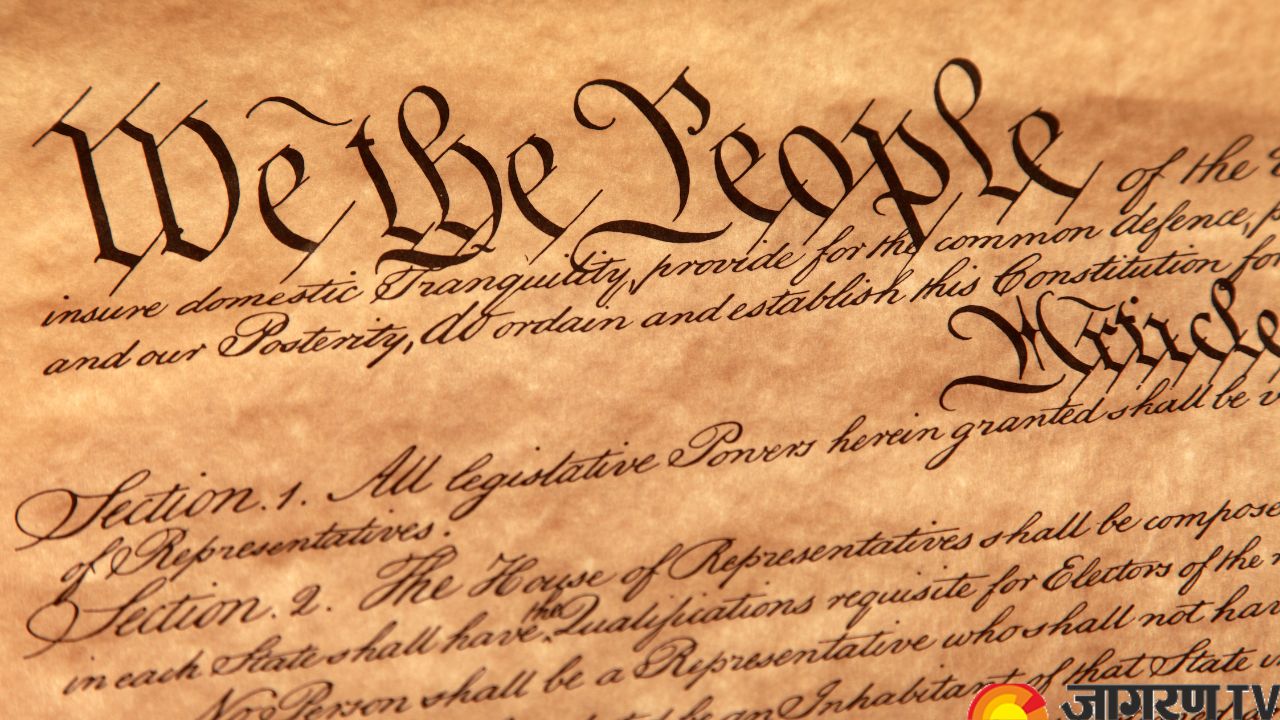 Every year 26 November is celebrated as Constitution Day in the country to commemorate the adoption of our Indian Constitution. Indian constitution is different from the constitution of other countries of the world in many ways but being the largest written constitution of the world makes it very different from other countries.
The Constituent Assembly took 167 days to frame the Indian Constitution, for which 11 sessions were held. The Indian Constitution in its original form has 395 Articles, 22 Sections, and 8 Schedules. Our constitution has a total of 1,45,000 words, which is the longest-adopted constitution in the whole world.
Constitution Day: History
26 November 1949 and 26 January 1950 are considered very important two dates in the history of the Indian Constitution. The constitution was adopted in the country on this day i.e. 26 November 1949 and then came into force on 26 January 1950.
Constitution Day is celebrated on 26 November and Republic Day is celebrated on 26 January on the day the Constitution was adopted. The Government of India started celebrating 'Constitution Day' in 2015. 'Constitution Day is celebrated to honor the contribution of Dr. Babasaheb Ambedkar and to spread the importance of the Constitution.
Constitution Day: Significance
Constitution Day is important for all Indians as it marks the end of British rule in the country. Despite gaining independence in 1947, it remained a British Dominion for the next three years until the constitution came into force on January 26, 1950. The day emphasizes the importance of the Indian Constitution and explains why the constitution is essential for the citizens of the country.