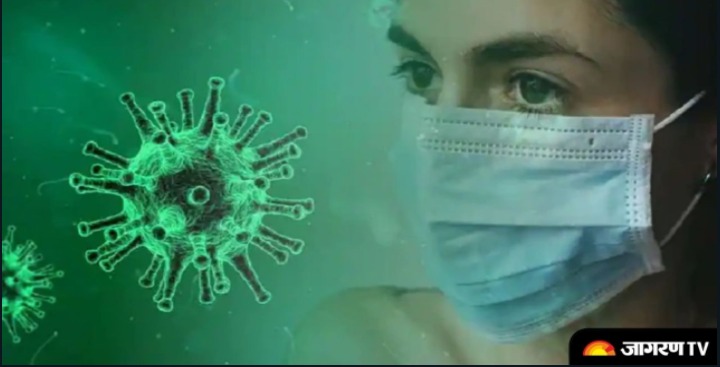 Scientists from Wuhan, China have now given scary news about the new coronavirus 'NeoCoV'. In 2019, the corona virus spread all over the world from Wuhan itself. Now scientists there have said that a new type of coronavirus 'NeoCov' has been found in South Africa. Both its infection and death rate are very high. It can kill one out of every three people infected. Omicron may have spread rapidly, but remained less lethal than COVID-19. But the NeoCov virus is a more lethal variant of the virus. Wuhan Scientists have reportedly warned that the death rate and infection rate of NeoCov is much higher. 
NeoCov related to MERS-Cov
According to a report by Russian news agency Sputnik, the NeoCov virus is linked to the MERS-CoV virus that was discovered in the Middle-Eastern countries in 2012-15. It is similar to SARS Cov 2, from which the corona virus was spread among humans.
NeoCov in Humans
It is a matter of relief that the new coronavirus has not yet spread to humans. The Russian State Virology and Biotechnology Research Center said in a statement, 'The Vector Research Center is aware of the data obtained by Chinese researchers on the NeoCoV coronavirus. In South Africa, this Niokov virus has been seen inside bats and it has only been seen in animals so far.