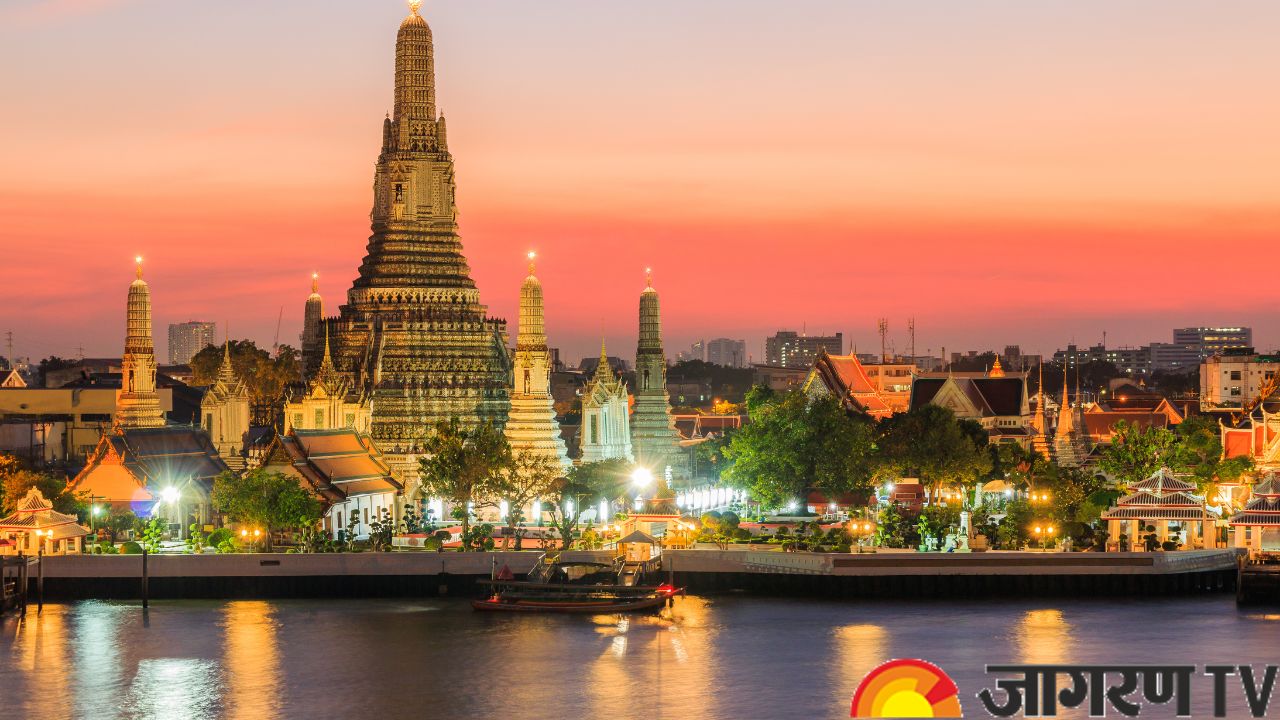 Visiting Thailand might not be as easy as it used to be. Being one of the most traveled destinations, the danger of covid is also significantly higher in the country as compared to others. In the wake of the current covid scenario in the world and especially in Asian countries the government of Thailand has issued a new set of guidelines for all travelers that are traveling internationally. Let's take a look at these guidelines.
Covid advisory guidelines issued by Thailand for international travels
All international travelers must present a document proving they have had all necessary COVID vaccinations before entering Thailand as of right now.

All foreign passengers must present a certificate or letter proving that they have recovered from COVID within six months or are fully immunized, according to a statement from Thailand's Civil Aviation Authority (CAAT).

In the event that a passenger has not completed all immunization doses, they must present a medical document outlining their lack of vaccination.

Prior to boarding a flight to Thailand, all airlines are responsible for checking and verifying the documentation of all overseas passengers.

On its official website, CAAT has also published a list of the number of doses needed for each type of COVID-19 vaccination.

Passengers traveling through Thailand with a Thai passport or holders of Thai passports are exempt from the new regulations.
The Indian government is also in alert mode
Corona cases have been quickly rising in several nations over the past few days. The Indian government requested that the relevant ministries and personnel continue to be on high alert in light of this. The authorities have already received the necessary directives for proper hospital health arrangements. New rules have also been released for travelers coming from abroad in addition to this.