Crash Landing on you American remake to have sci-fi version of romance; deets inside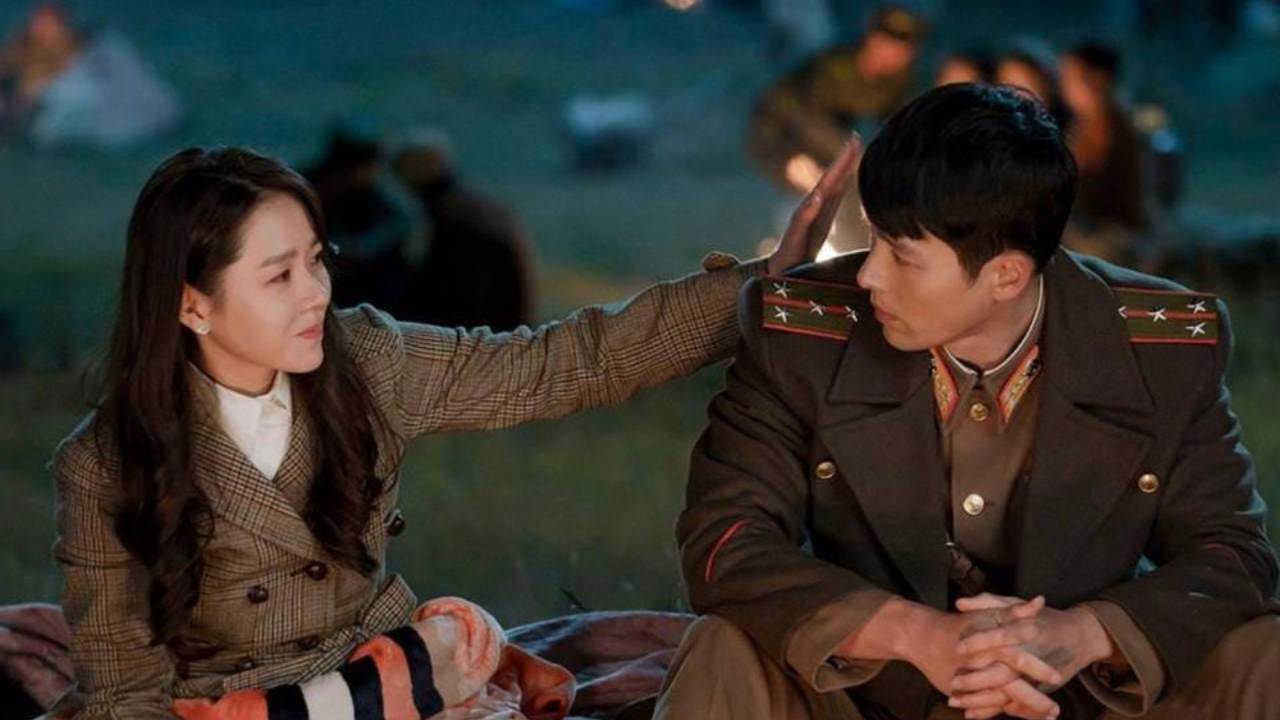 Hyun Bin and Son Ye Jin starred in the Korean drama Crash Landing on You is soon going to have an American flavor to it but with a twist. Crash Landing on you was a Netflix hit and kept dominating the world wide trending chart for months in a row and now as per the recent reports of it's American remake, the series might have a sci-fi version to it which sounds quite fascinating isn't it?
American remake of Crash Landing on You
A key hint regarding Crash Landing On You's American adaptation was recently added by Bela Bajaria, the head of global television for Netflix, and Jinny Howe, the head of drama production, who said that the Korean series was specially focused on North and South Korea and thereby in the American version they would make it more symbolic. Jinny Howe said ""So, I think we're gonna see if maybe we can make that divide a little bit more symbolic. We're looking into sci-fi."Bella Bajaria further added and said "Well, you need a world, right? Because it is the culture clash of two people who don't fit together but were meant for each other."
CLOY American remake to be a sci-fi
Crash Landing on You which was released in the year 2019 got immense popularity among the OTT audience globally following which in 2021 Studio Dragon's CEO Kang Cheol Gu revealed that they were in the final discussion of contract with Netflix US regarding the remake of K-drama CLOY and giving it an American twist. 
About Crash Landing on You
Starring Son Ye Jin and Hyun Bin the reel turned real life couple, Crash Landing On You revolved around the love story of a North Korean soldier and South Korean heiress who accidentally lands into the North Korean region while paragliding. The series went on to record highest rating on TVN and was dubbed into multiple languages including Hindi.