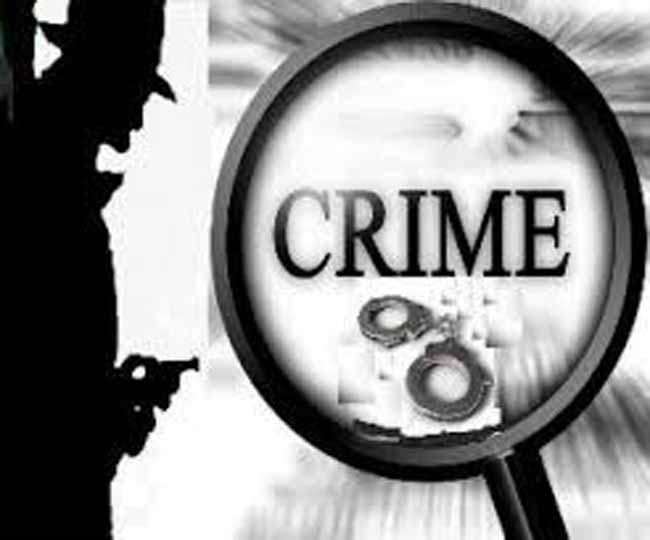 Dussehra Fair crime:
The orgy of criminals can be wildly witnessed during the ongoing Dussehra cum Navratri fair (Navratri 2021) in all parts of the country. However, some really shocking has emerged from Siwan, Bihar during the ongoing festive season.
In Siwan, Bihar, the criminals started snatching mobiles while roaming around the puja campus and area. During this, while attacking two people, they were also stabbed to death.
The first incident of the stabbing took place in the new Basti Malviya Chowk of Mahadeva OP police station area where two bike-borne criminals snatched the mobile from a young man.
The young man protested against this incident, after which the criminals stabbed him and injured him. The name of the injured person is being stated as Vikas Kumar who is a resident of Ramdev Nagar.
While the second incident of knife pelting happened near Modi School of Gandhi Maidan, where the criminals escaped after stabbing a youth in order to snatch the mobile. Alok Kumar Agrahari was also injured by the knife stabbings of the criminals. The injured person is a resident of Nai Basti. Both the injured are being treated at the Sadar Hospital in Siwan, while the police have started investigating the matter after reaching the spot.