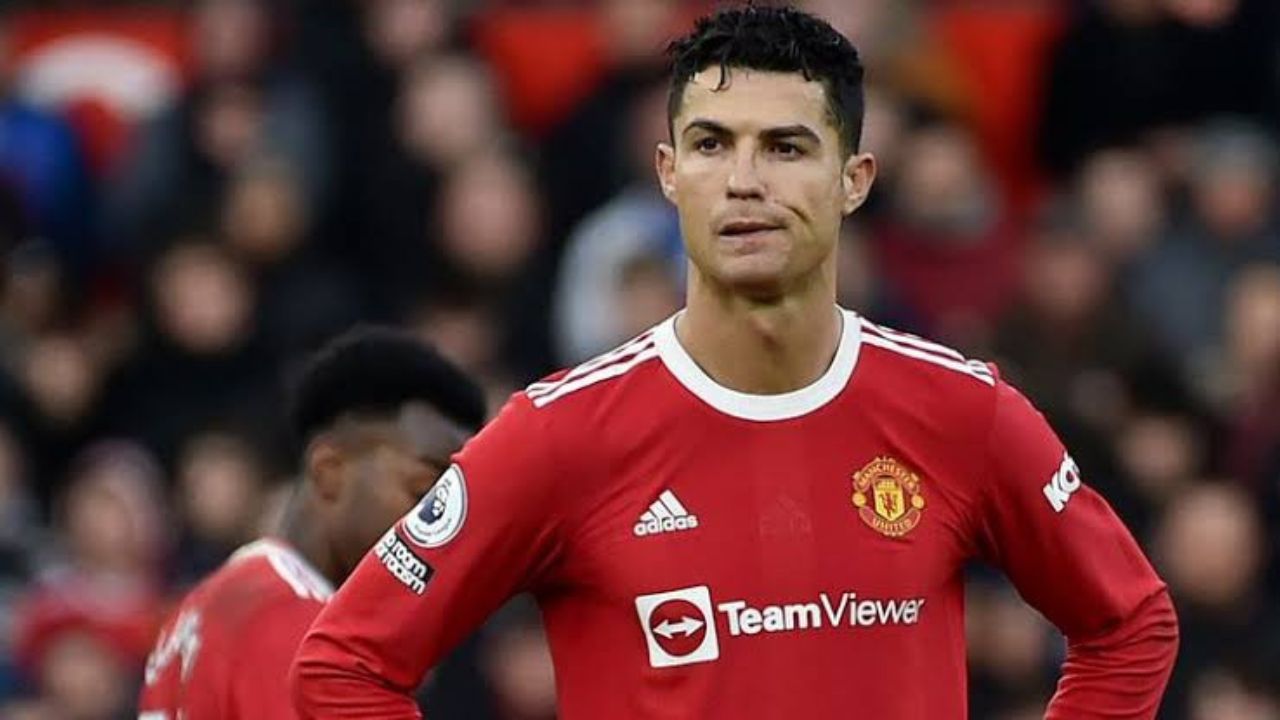 Manchester United legend Cristiano Ronaldo has decided to leave the team with immediate effect. The club gave this information in a statement on Tuesday. This news has come to the fore after a mutual agreement between the club and Ronaldo. Manchester United also issued a statement regarding this.
Club issues statement regarding the matter
The club said in a statement, 'Cristiano Ronaldo is leaving Manchester United with immediate effect. This decision has been taken after mutual agreement.  The club thanks him for spending two seasons with the team and making a great contribution. He scored 145 goals in 346 matches for the team. Best wishes to him and his family for the future. Everyone at Manchester United is focused on continuing to progress the team under the guidance of Erik ten Haag and working together to achieve success on the pitch.'
Reason for leaving the club
Ronaldo did not get a chance to play in many of the club's matches this season. He was not even included in the starting team line-up. He was only substituted in some matches and that he did not play for the whole 90 minutes. In an interview given to famous journalist Piers Morgan, Ronaldo expressed his anger and revealed many details about the club.
In the interview, Ronaldo criticized the club on several issues. He also alleged that some people in the club were trying to 'force him out'. Ronaldo also said that he was betrayed by the club and manager Erik ten Haag. He has no respect for Erik Ten Haag. These issues and discomfort with the club lead him to resign and leave the club.