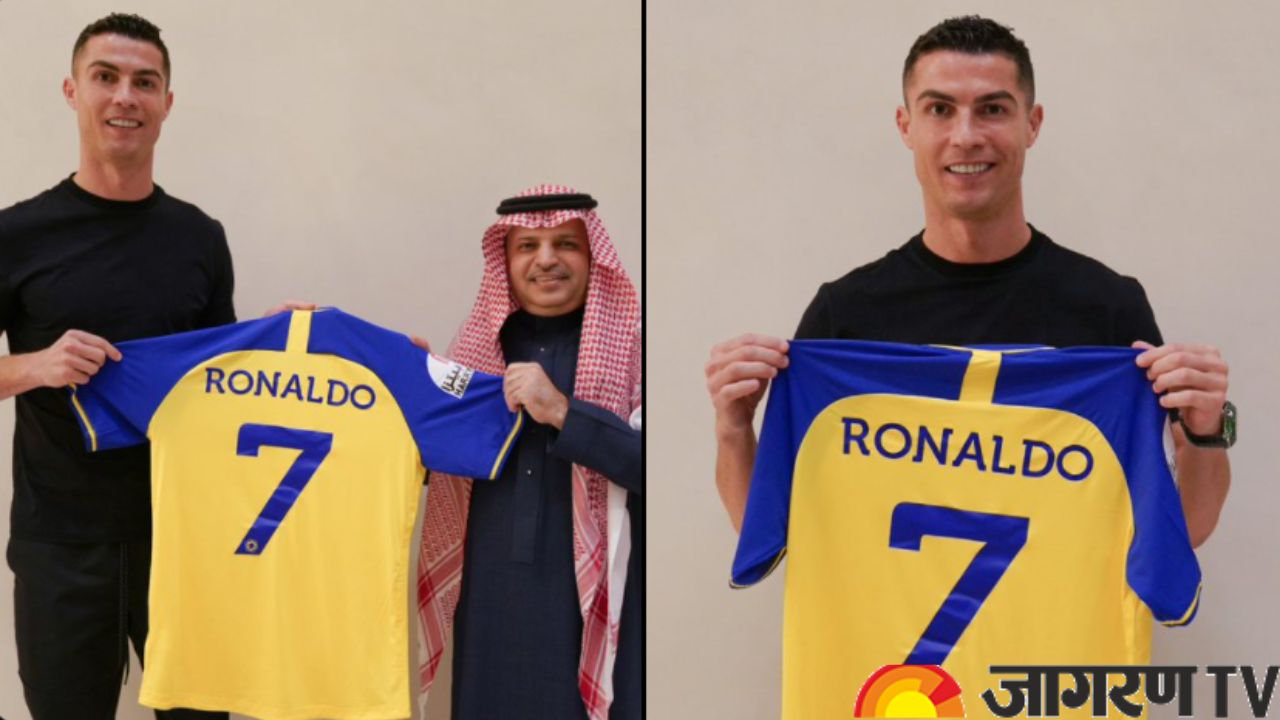 Cristiano Ronaldo, Portugal's top striker, has signed a two-year contract with Saudi Arabian club Al-Nassr. On Friday, the club made the announcement. This club tweeted information regarding it. According to media sources, Ronaldo would receive a two-year salary of $ 200 million at Al Nasr, which translates to almost Rs 8000 crore annually.
Al Nassr FC issued a statement confirming the deal
"I am ready to experience a new football league in a different country," said a statement issued by Al Nasr FC quoting Cristiano Ronaldo. He also said "What Al Nasr is doing for men's and women's football in Saudi Arabia is inspiring. We can see from Saudi Arabia's recent World Cup performance that this country has big goals for football and has a lot of talent." He said, 'I am lucky that I have won everything I wanted to win in European football. I now feel it is the right time for me to share my experience in Asia."
Al Nassr President comments on the deal
Al-Nasr plays in the Saudi Pro League and is situated in Riyadh. It is one of the best football teams in the nation and has won the second-most league championships. Al-Nassr President Musalli Almuammar said, "This is a deal that will not only propel our club to achieve even greater success but also serve our league, our country, and future generations, boys and girls, as our own." Will inspire you to be the best version of yourself."