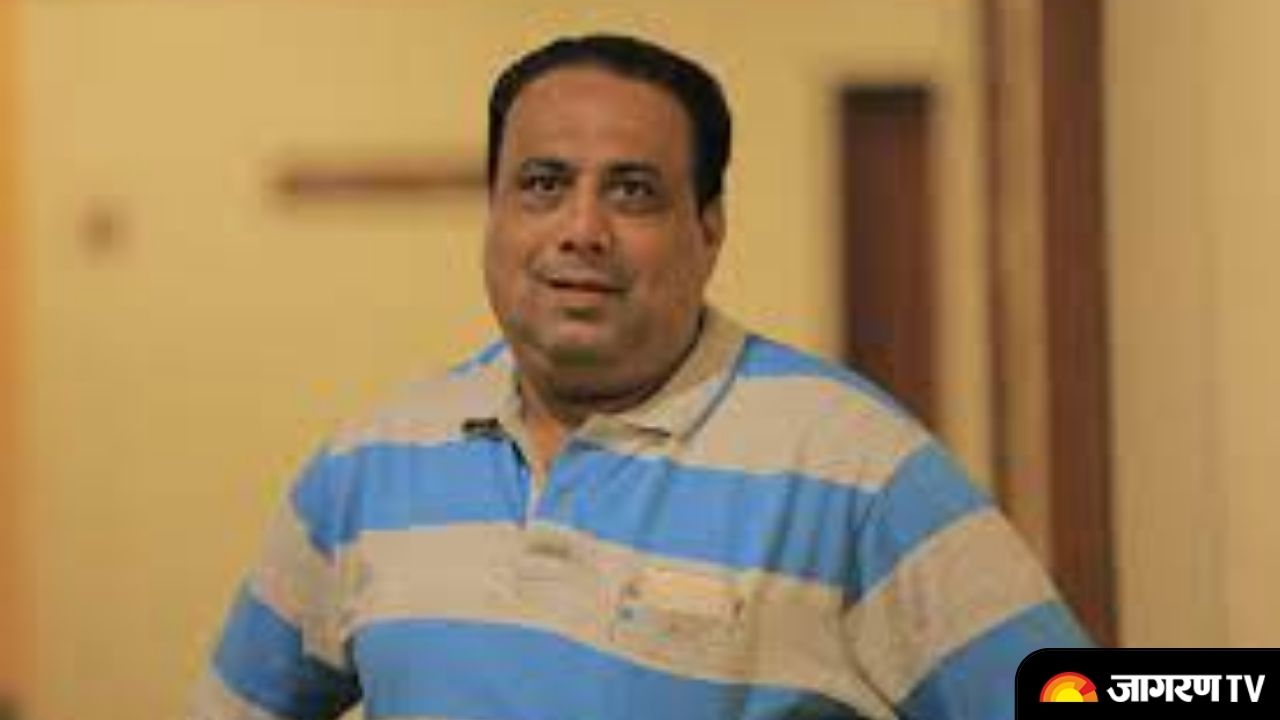 Famous Punjabi Lyricist Deepa Gholia passed away on Monday morning i.e on 18 October 2021. Deepa was admitted to the hospital after he contracted Dengue and his health declined significantly. Let us tell you that Punjab and surrounding areas are witnessing a spike in dengue cases and in Ludhiana alone 327 cases were reported. 
Who is Deepa Gholia?
Deepa Gholia was a renowned name in the Punjabi music industry. While Gholia hails from his ancestral named village Gholia Kalan in Moga district, he shifted to  Bhairupa village in the Bathinda district. He has written more than 300 songs in his life and even his brother Buta Bhairupa is a known lyricist. The Punjabi industry has seen many hit songs from these brothers. 
Songs by Deepa Gholia
Let us tell you that Deepa's songs have been recorded by many renowned singers and the albums include names sof Amrita Virk, Dharampreet and others. Along with them Singer Balkar Sidhu, Major Rajasthani, Dharmpreet, Gora Chak Wala, Kuldeep Rasila, Amrita Virk, Karamjit Anmol, Davinder Kohenoor, Sukhwinder Sukhi, Deep Davinder, Manjinder Komal have also given their voice to the lyrics of Deepa Gholia.