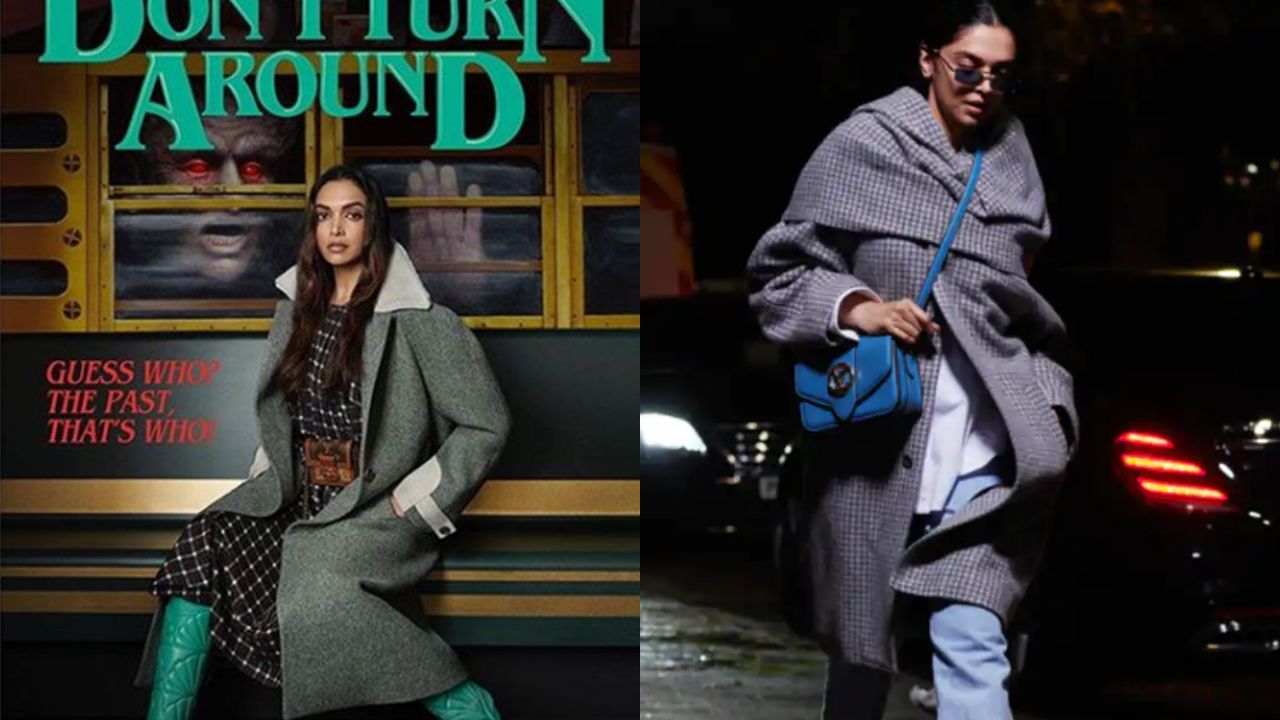 Louis Vuitton has finally made it official. India's Deepika Padukone who is a well known artist around the globe and the pride of Indian film industry is now the first Indian to become French Luxury brand Louis Vuitton house brand ambassador & the internet cannot keep calm. The actor stars in her maiden leather goods campaign for the Maison, according to the brand. Deepika will soon be representing India for Cannes 2022, this time as the jury members along with 7 prominent names of global cinema around the globe.
Deepika Padukone become the brand Ambassador of Louis Vuitton
The French luxury brand in a statement said "Following a strong collaborative relationship with the Maison, including an appearance in Nicolas Ghesquière's novel-inspired pre-fall 2020 campaign, the award-winning actress begins a new chapter of her journey with Louis Vuitton,". In Louis Vuitton's pre-fall 2020 campaign, the Padmaavat actress made her first appearance introducing her Indian charm around the world's largest banners. 
As per vogue We may anticipate to see Padukone's association with the company stretch further into the brand's concept ahead of the Cruise 2023 show in California this week.
Deepika Padukone become LV house ambassador
Typically, a house ambassador represents a company in their own nation. The actor will feature with  Emma Stone and Zhou Dongyu in the Dauphine leather goods campaign. The actress is currently en route to the French Riviera. Fans are thrilled to see her represent the country at the worldwide film festival, dressed in a  Louis Vuitton beige attire with black boots and loosely tied hair with a black handbag.