google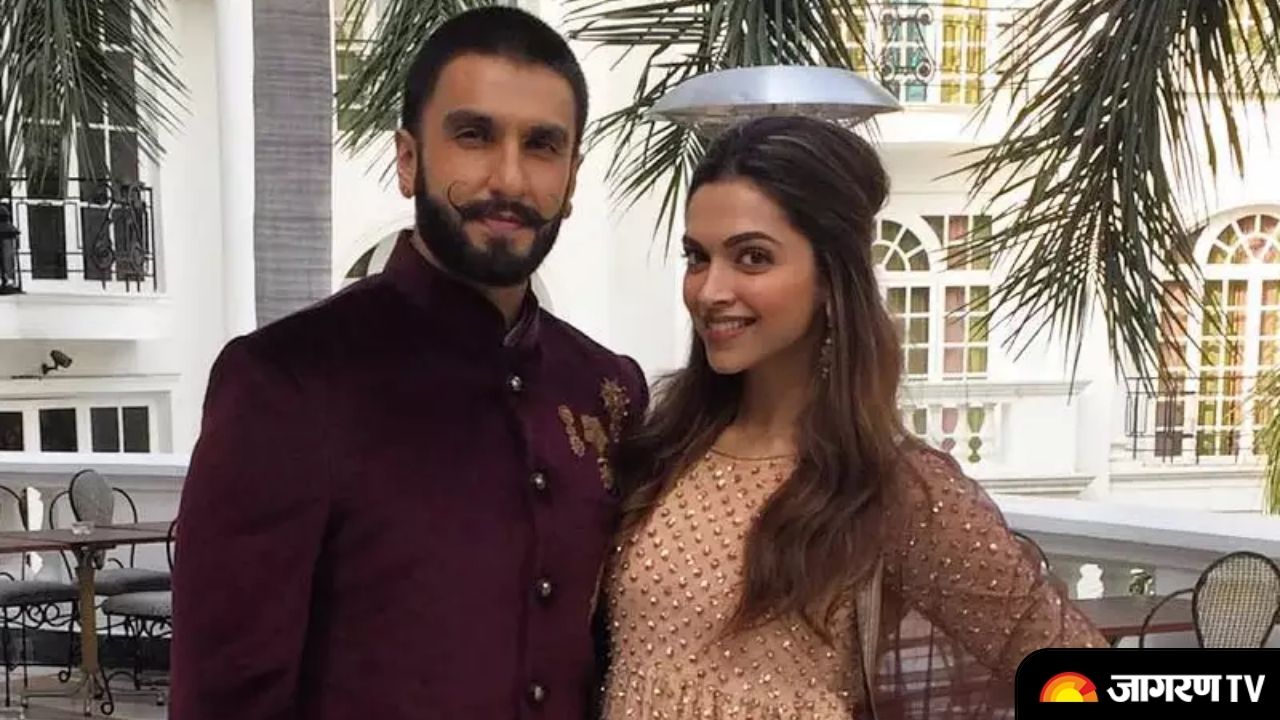 IPL New Teams Tender, IPL Mega Auction: There has been ample buzz created about The Indian Premier League (IPL) expanding to two more new teams in 2022 which also means that from the next time the tournament will feature a total of ten teams. Till now, the  purchase of these teams were open to the owners of major football clubs such as Manchester United and former Formula One owners. Reportedly, Bollywood star actress Deepika Padukone and her husband superstar Ranveer Singh's names have now been added to the list.
Deepika Ranveer to own IPL team in partnership with Manchester United likely:
If reports are to be believed, then Deepika-Ranveer along with Christiano Ronaldo of Manchester United have expressed their thoughts on owning an IPL team. The Adani Group, the RP-Sanjeev Goenka Groups, and pharmaceutical businesses such as Torrent Pharma and Aurobindo Pharma are also among those who might end up owning one team for the upcoming IPL. However, the chances of Adani and Goenka is now slightly less than others. On October 20, the deadline for submitting a tender for the purchase of the team passed.
This is now the first time when a Bollywood celebrity has emerged out to buy a sports team. Before Deepika-Ranveer, Shahrukh Khan and Juhi Chawla are in a joint partnership for Kolkata Night Riders, whereas Preity zinta also shares partnership for Punjab's team along with Shilpa Shetty owning Rajasthan Royals.
Owners of the new IPL team will be announced on October 25:
If BCCI officials are to be believed, the date could be extended by two or three days, although no such statement has been made thus far. Currently, On October 25, the names of the new team's owners will be revealed. A match between India and Pakistan will be played in the T20 World Cup just a day before this, on October 24.