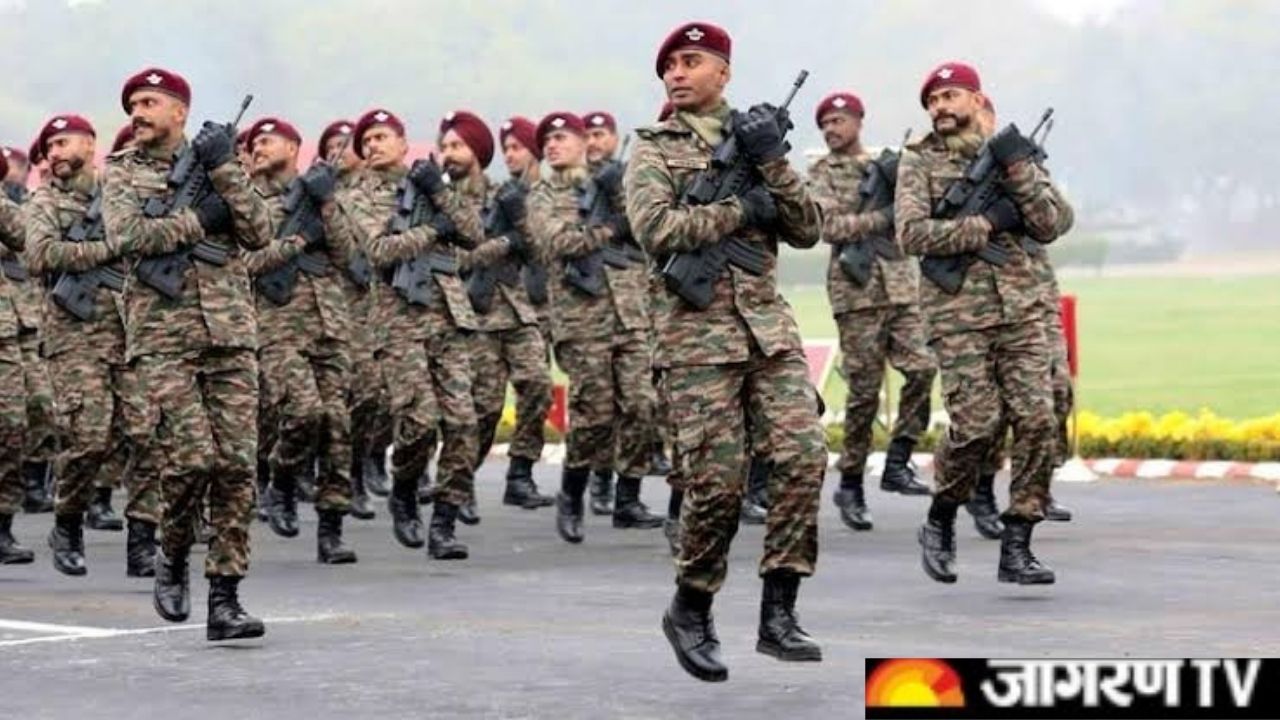 The central government has promised that the pension amount will be transferred to the bank accounts of all those ex-servicemen by Wednesday night. More than 58 thousand ex-servicemen were angry with the government for not getting the pension for the month of April. Regarding this, the ex-servicemen also expressed their protest against the government. The issue was also raised by Congress leader Rahul Gandhi and accused the government of All Rank No Pension instead of One Rank One Pension.
Rahul Gandhi targeted the government
In the matter of stopping the pension of ex-servicemen, Congress leader Rahul Gandhi on Wednesday demanded the government to give pension to the ex-servicemen at the earliest. Referring to the HT report, Rahul Gandhi tweeted, "After the deception of 'One Rank, One Pension', now the Modi government is adopting the policy of 'All Rank, No Pension'. Insulting soldiers is an insult to the country. The government should give pension to ex-servicemen at the earliest."
Retired Army officials expressed their displeasure
According to the report of news agency ANI, the ministry says that retired personnel whose living certificates have not been verified are being informed about this through SMS and email. These were to be done by November last year. However, now the deferment has been given till May. Pension for the month of April 2022 is now processed. It will be deposited in the accounts of the beneficiaries by Wednesday evening.
In fact, there were complaints about the non-release of pension for the month of April to the retired soldiers and officers from the Indian Army. Retired employees had taken the help of social media to convey their point about this to the Ministry of Defense. Many retired employees had expressed their displeasure on this issue by tweeting. After this, the Ministry of Defense, which swung into action, took immediate action.