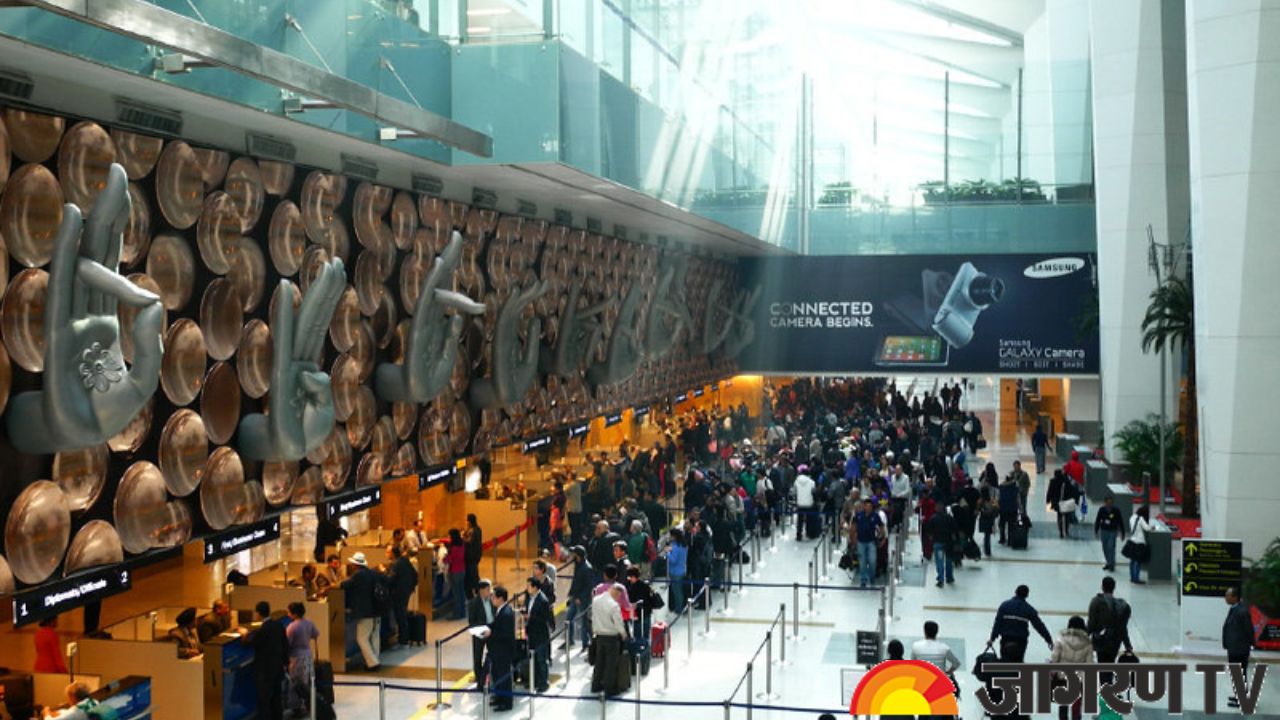 For the past few days, Delhi airport is facing a lot of issues due to the huge rush on terminals. Because of this people are lodging a lot of complaints to the government and asking for a solution. People even tweeted their complaints to the Aviation department and tagged Jyotiraditya Scindia in their complaints. He has promised to take action but they are also not helping the situation. 
Reason for so much rush
Delhi International Airport has three terminals: T1, T2, and T3. T1 and T2 are domestic terminals while T3 is both a domestic and international terminal and is the largest in India. The pre-flight process at Delhi Airport is always a little hectic during peak times, but the holiday season in December is blamed for a surge in visitor numbers.
Even before entering the airport terminal, passengers must form a long line to go through the first security check. People also complain about slow security checks at the proper security department where every bag is x-rayed by him. According to officials, the number of counters, lack of space, and lack of security personnel are responsible for such chaos at the airport.
Government holds a meeting to discuss the issue
Union Home Secretary Ajay Kumar Bhalla chaired a high-level meeting on airport rush at the Ministry of Home Affairs. The meeting started at 11 am. Civil Aviation Secretary, senior officers of Delhi International Airport Limited (DIAL), Director General of Central Industrial Security Force (CISF), Intelligence Bureau (IB) Chief, Chairman of the Airport Authority of India (AAI), senior officers of Immigration Department, officers of Bureau of Civil Aviation Security (BCAS) and other officers of MHA are present at this meeting.
Earlier Aviation Minister Jyotiraditya Scindia recently met with representatives of DGCA, AAI and DIAL to discuss plans to ease the situation. He also made a surprise visit to the airport to understand the extent of the problem. Some of the announced measures are listed below.
Increased the number of X-ray inspection devices from 14 to 16

Reduce peak frequency, aiming for 14 flights from T3, 11 flights from T2 and 8 flights from T1.

Dismantling of the reserve lounge

Convert T3 gate 1A and gate 8B boarding points for passenger use.