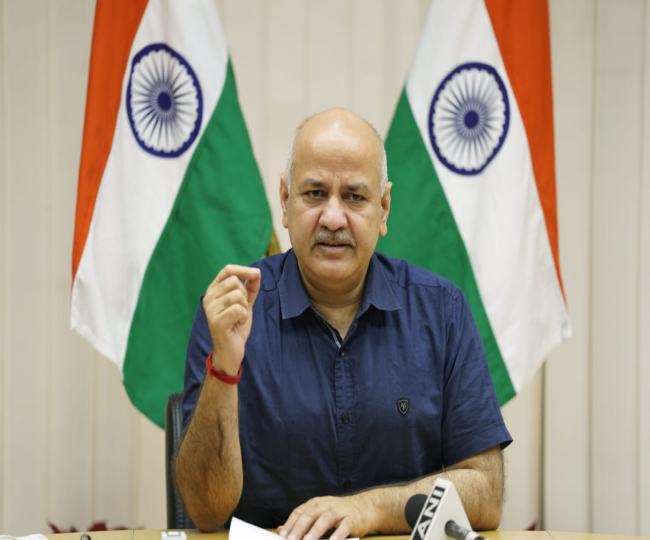 Delhi School reopen:
The Delhi Schools are all set to reopen from 1st September 2021 in a phased manner for Classes 9th to 12th. While Classes 6th to 8th will join the school a week later. This information was shared by Delhi Deputy CM and Education Minister Manish Sisodia through a press conference on 27th August 2021. 
"No child will be pressured to come to school," says Manish Sisodia:
During the press conference, Manish Sisodia shared that majority of parents wanted the schools to be reopened, as per the survey conducted. Adding further, Manish Sisodia stated that most of the teachers in all the schools in Delhi have been administered the first dose of the Covid-19 vaccine. 
While sharing the information on the systematic management of classes to be conducted, Manish Sisodia quoted that "both online and offline classes will run simultaneously in schools. No child will be pressured to come to school without the consent of the parents."
Covid-19 safety protocols to be followed:
The Education Miniter stated that the SOPs for schools opening will be shared soon. Adding further, he also stated that if a student's parents aren't comfortable sending him/her to the school for offline classes, then the students can attend online classes, as no one will be forced to come to school.

Along with this, Sisodia also assured that schools and universities will have to follow mandatory social distancing norms and Covid-19 protocols.