Delhi Transport Department shuts down Ola, Uber, and Rapido Bike services, know the reason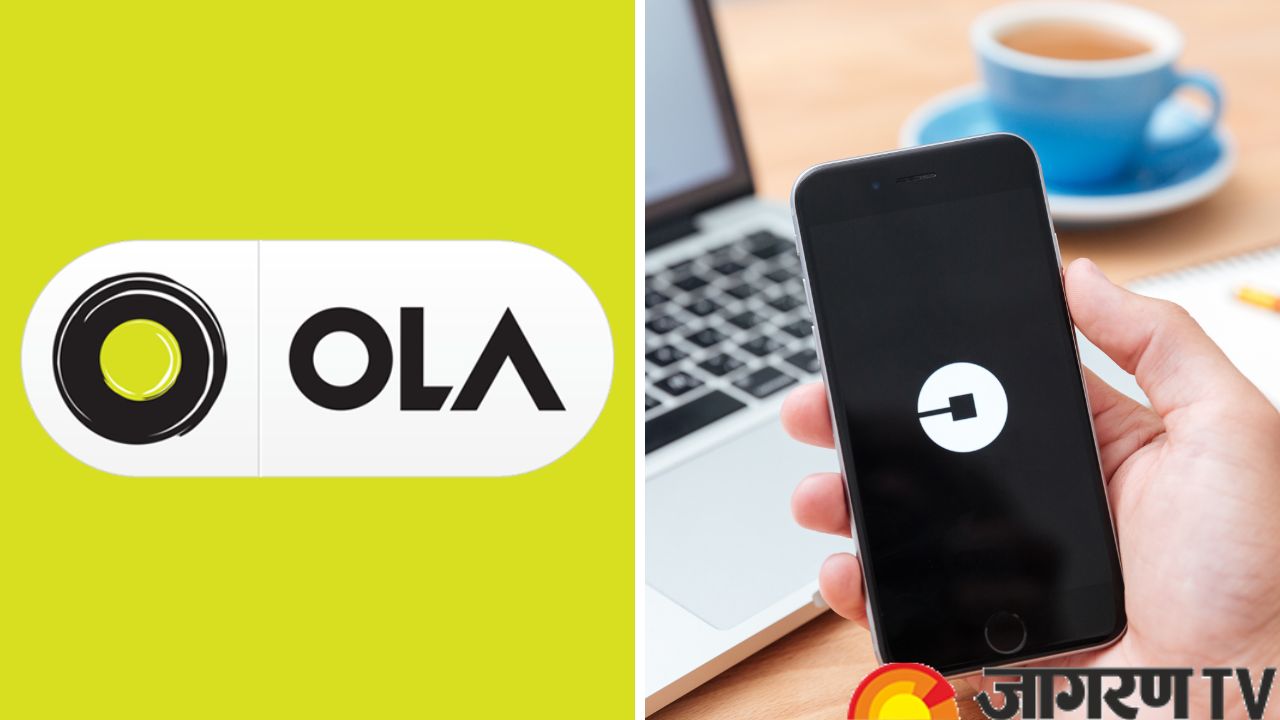 In violation of the 1988 Motor Vehicle Act, the Delhi government on Monday outlawed two-wheeler taxi services like Rapido, Ola, and Uber. The transport authorities had previously warned against using bike taxis on Delhi's highways. The Delhi Transport Department has sent these ride-sharing businesses a public notice ordering them to immediately stop offering bike taxi services.
Reason for Banning the Bike Services
The city's transport administration has decided to halt the bike taxi services offered by Uber, Ola, and Rapido because they broke the transportation laws. The motor vehicles act of 1988 was broken, the transport department stated in the notice, "It has come to our attention that two-wheelers having non-transport (private) registration marks/numbers are being utilized on rent for carrying passengers."
What will be the fine?
The first offense carries a 5,000 rupee punishment; the second, it carries a 10,000 rupee fine and up to a year in prison. The driver's license will also be suspended for three months. According to the notification, if these online services that offer bike taxi rides to customers facilitate the activity, they risk Rs. 1 lakh penalties under the Motor Vehicles Act, 1988. The decision to outlaw the bike taxi service was made only a few weeks after the Maharashtra Supreme Court denied relief to the provider of the bike, taxi, and auto services because the court found that the company was allegedly not authorized to operate in the state.