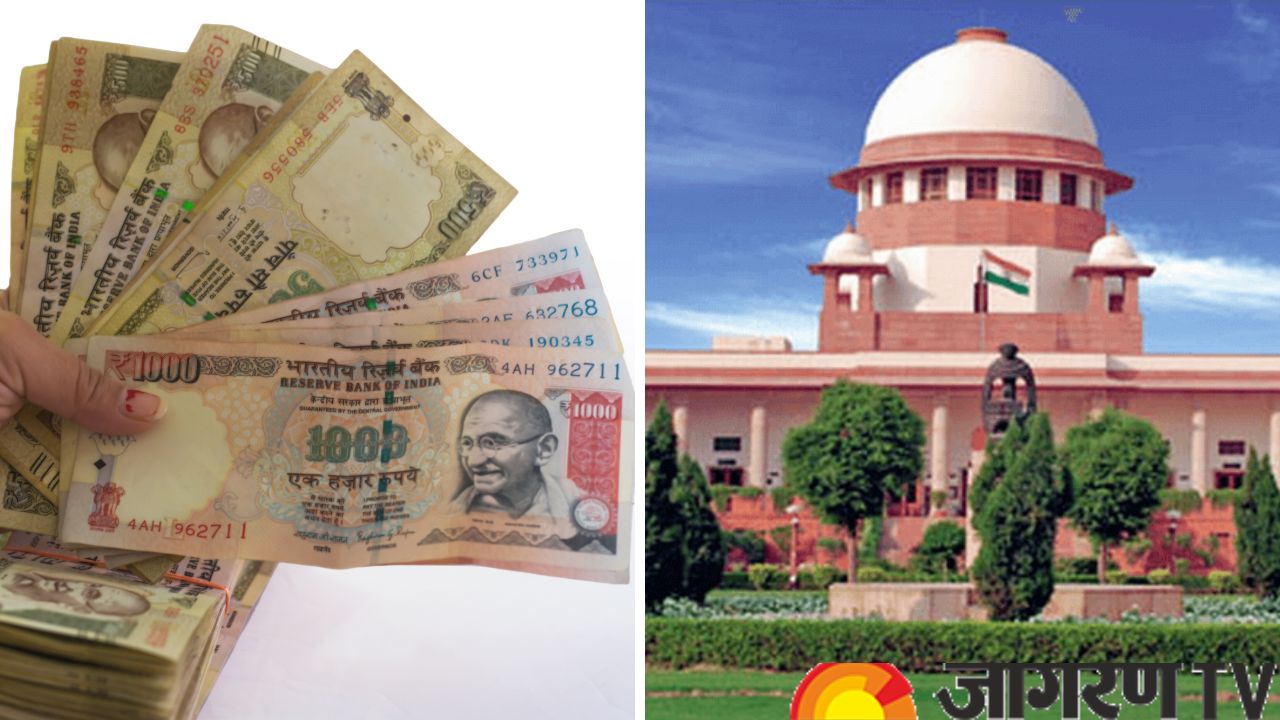 Supreme Court has rejected all the petitions against demonetization. Supreme Court has claimed that the decision of the government back then was absolutely correct. In November 2016, the central government made the decision to demonetize, ending the use of the 500 and 1000 rupee notes that were then in use. The federal administration was greatly relieved when this subject was brought before the court and the petitions were rejected.
58 petitions filed against demonetization
The Supreme Court received 58 petitions contesting the demonetization order. In these petitions, it was claimed that the government had not made this choice after careful consideration. This decision to ban notes should be overturned by the court. Before the court's winter recess, a five-judge constitution bench presided over by Justice SA Nazeer heard all of the arguments in this respect and postponed making a ruling on December 7th. This constitution bench also included Justices BR Gavai, BV Nagaratna, AS Bopanna, and V Ramasubramanian.
Central government gives reason for demonetization
In response to the petitions, the Center informed the Supreme Court that the decision to implement demonetization was necessary to combat illegal financial activity, terrorism, and fake currency. It is not appropriate to observe or analyze demonetization in isolation from all other relevant economic policy initiatives. The economic system has reaped immense rewards, far outweighing the hardships individuals originally endured. The system was largely cleaned up by the demonetization of counterfeit money. Demonetization has benefited the digital economy.