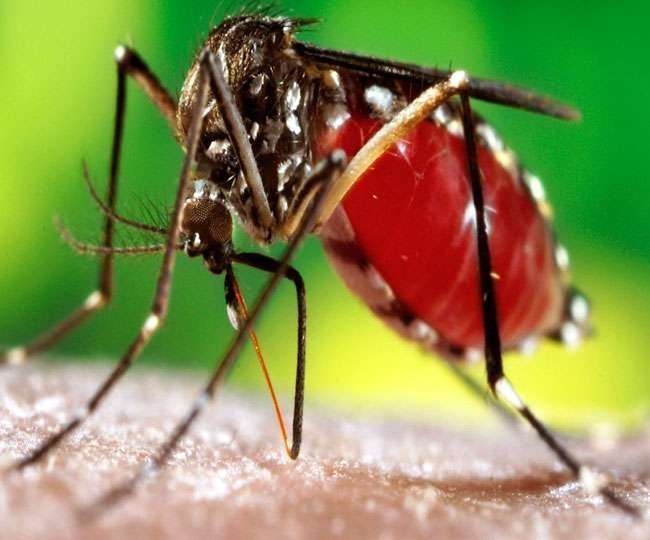 Dengue cases in Delhi :
Dengue is spreading rapidly in the various states of the country including the national capital Delhi. The people of Delhi are more prone to the disease of Dengue, and hence, should be more cautious about Mosquitoes. 
So far, a total of 124 cases of dengue have been reported in Delhi, out of which 72 cases were reported in the month of August alone, as stated in the corporation's report released on Monday. According to the report of Southern Corporation, considering the period from 1st January to 4th September 2021, this year the maximum number of people have been affected by dengue after 2018.
It must be noted that in 2018, 137 people were victims of dengue stings. While looking at this year's figures, this year 58% of the total dengue cases have been registered only in the last month, which is a matter of concern. However, as of now, no causality has been reported due to Dengue in Delhi, this year.
Cause of Dengue contamination in Delhi:
The national capital Delhi received torrential rains about 3-4 times last month. While the Civic agencies failed to drain the rainwater despite lakhs of efforts and waterlogging occurred at many places. Due to this, the cases of Dengue fever in Delhi are on surge currently. It must be noted that the larvae of mosquitoes that spread dengue multiply rapidly in clean and stagnant water. The stagnant rainwater is most favorable for dengue-borne mosquitoes, thereby increasing the chances of contamination.
Malaria and chikungunya cases are also on the surge:
Malaria and Chikungunya mosquitoes breed in dirty water. Chikungunya cases have increased. So far 32 cases of Chikungunya, 57 cases of malaria have been reported.