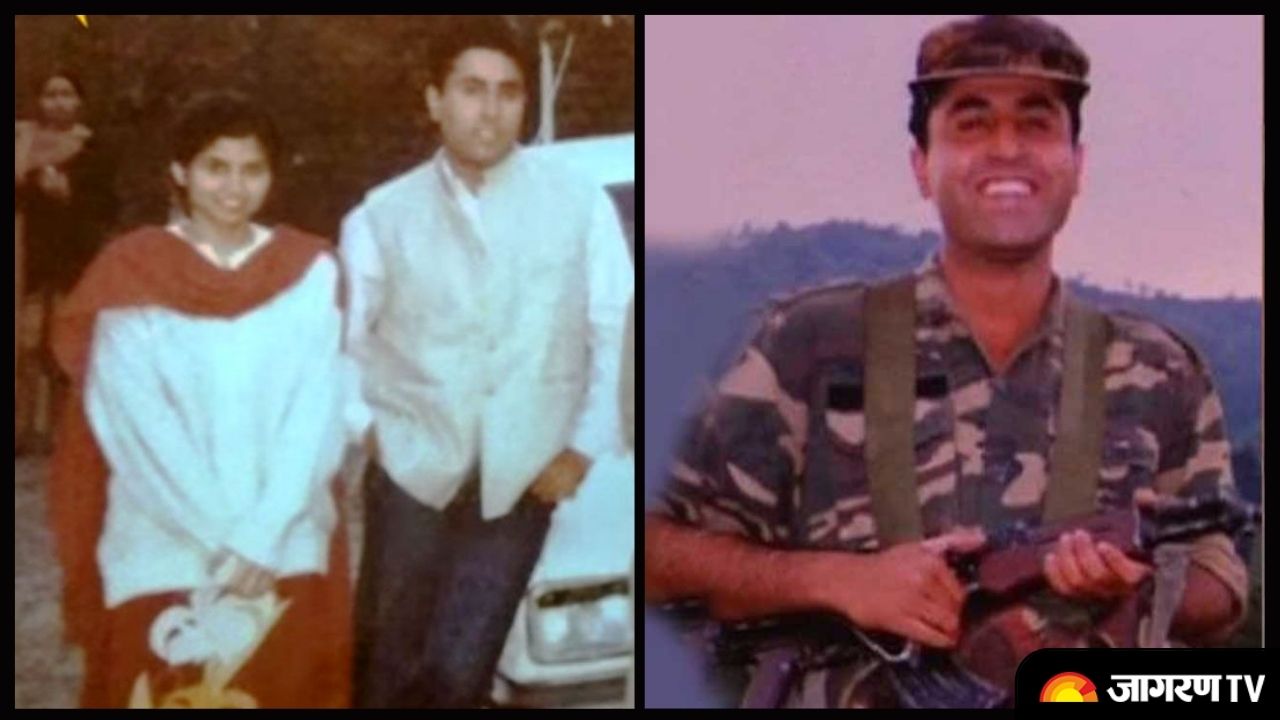 Dimple Cheema Biography: Our nation can never forget our Kargil war heroes who kept their lives at stake to save us. While the Kargil War saw the martyrdom of many Bravehearts, one which is on everyone's mind is Capt Vikram Batra PVC. Batra's name has been etched in our hearts and the history of the Indian Subcontinent for the bravery, courage, and sacrifice he did to the country. Though he left us his name will never be forgotten. However, when we talk about Vikram Batra, we can never miss out on the name of his Girlfriend and fiance Dimple Cheema. Their love and sacrifice always make us believe in true love and love beyond anything.
Who is Dimple Cheema?
Dimple Cheema was the girlfriend of Capt. Vikram Batra was martyred in the 1999 Kargil War. Dimple met Vikram Batra for the first time at Punjab University in the year 1995. That time Vikram just finished his bachelor's degree and got himself enrolled for a Master's in English. However, Vikram always wanted to join the army and cleared his CDS in the first year of his master's degree. He left the university but got his heart and remained there with Dimple. 
Dimple was Vikram's girlfriend for a year and got engaged to him before Vikram's posting to Kargil. 
After Vikram's death, Dimple decided not to marry in her life and is living her life as his widow. In the past 22 years, there has been no day that Dimple has not remembered him. For Dimple, her and Vikram's love was immortal and will remain till eternity. In an interview, Dimple quoted that, "I know in my heart we are destined to meet again, it's just a matter of time."
Vikram Batra and Dimple Cheema Love Story
Vikram and Dimple first met at Punjab University in 1995. The two dated for a year before Vikram got selected for the Army and joined  Indian Military Academy in 1996. While Vikram got away from Chandigarh, his love for Dimple got more strong. The distance in their relationship made their love for each other profound.
The love and understanding between the two got stinger with time and they became inseparable by heart.  Whenever Vikram came back on holiday, He uses to meet Dimple, and the two used to talk about their future and life together. 
The two spent the 4 years of their life together like a normal couple and became extremely serious about each other. The two even started to talk about their marriage and future. 
Vikram Batra filled 'Mang' of Dimple
The long posting and long-distance relationship of Vikram and DImple always made Dimple worry. Whenever Vikram comes back, the two talk about the same. One day when DImple again started the topic, Vikram Btara cut his thumb and filled the blood in his 'Mang'. He used his blood as sindoor to make her his wife. Recalling the day Dimple reveals in an interview, "On one of his visits, I raised the issue of marriage as I was feeling a bit insecure. Without saying anything, he took a blade out of his wallet, cut his thumb, and filled my maang with his blood. That is the most cherished moment of my life to date. Then, later on, I used to tease him that he is pure filmy."
Vikram Batra Dimple Cheema Marriage
When Vikram was home during his holidays in March, the two decided that they will soon get married. When Vikram got the orders to report back during Kargil War, he promised Dimple to come back and marry her. Vikram even shared the plans with his mother and said, "I like a girl and want to marry her, I will introduce her to you."
Vikram Batra and Dimple Cheema decided to marry once Vikram came from Kargil. But destiny played her lot and Capt. Vikram left the world on July 7. 1999. However, after his martyrdom, Dimple decided to be his widow and never got married in her life.  Dimple decided to live in Chandigarh where the two spent the 4 years of their relationship together and the place where their love story started.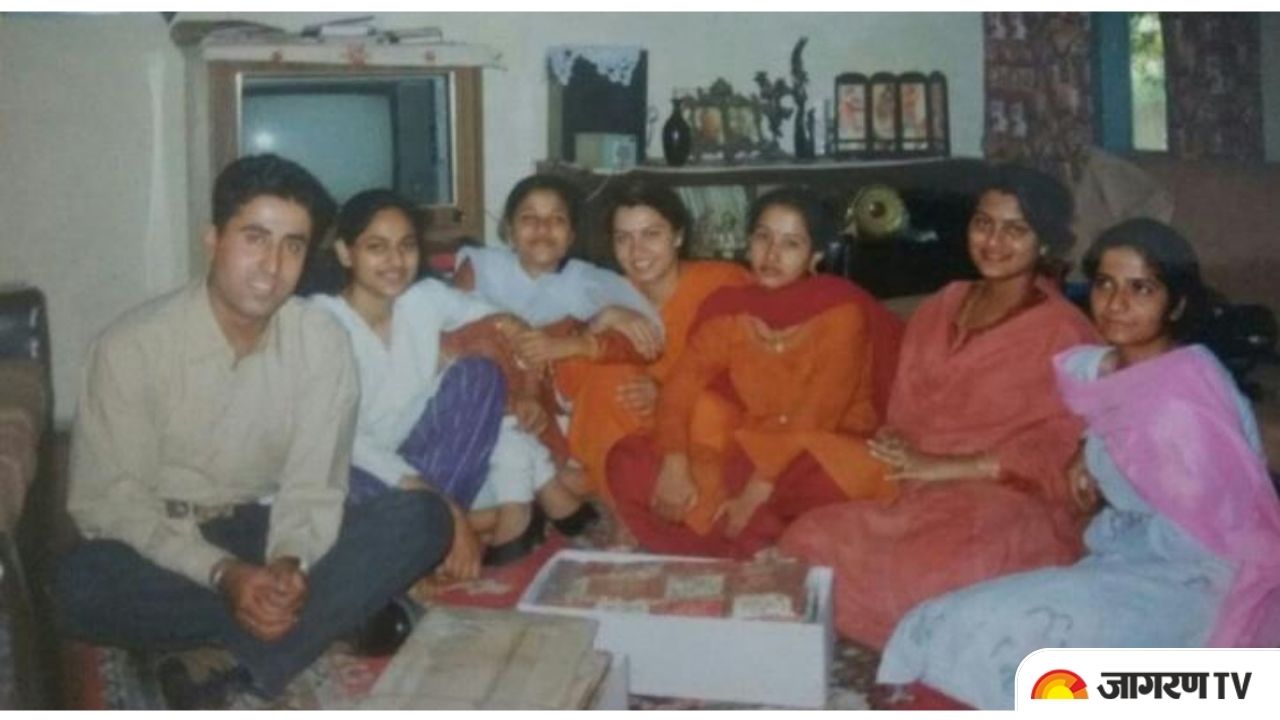 Vikram Batra Biopic 'Sher Shah'
Bringing the brave story of Capt. Vikram Batra, Dharma Productions will be releasing the biopic 'Shershah' based on the life of Capt. 
 

 

 

View this post on Instagram
Kiara Advani as Dimple Cheema
Actor Siddharth Malhotra will be playing the role of Capt. Vikram Batra while, actress Kiara Advani will be seen in the role of Dimple Cheema. During the shooting of Shershah, Vikram Batra's twin brother, Vishal Batra made Kiara meet Dimple. 
 

 

 

View this post on Instagram
Talking about Dimple and her relationship with Vikram Batra, Kiara told Indian Express, "It was very warm because it was only the both of us. I was in Chandigarh shooting for something else and it was all thanks to Vishal Batra, who made us meet. There was no one else in the room and she spoke and I just listened to her. She reminisced about all her memories, their moments. How things were back then, writing letters, trunk calls.
"It wasn't as easy as it is today to have a long-distance relationship. In those four years, even though it was only a couple of times that they might have even physically met, you are so much in love with each other that you decide this is for eternity and that's a choice you make. Today to see someone actually decide and choose ``I don't want to marry anyone else ever in my life, imagine what it speaks for the love they had." Kiara further added. 
 

 

 

View this post on Instagram