Dior Fall show 2023: live streaming from gateway of India, here is when, where & how to watch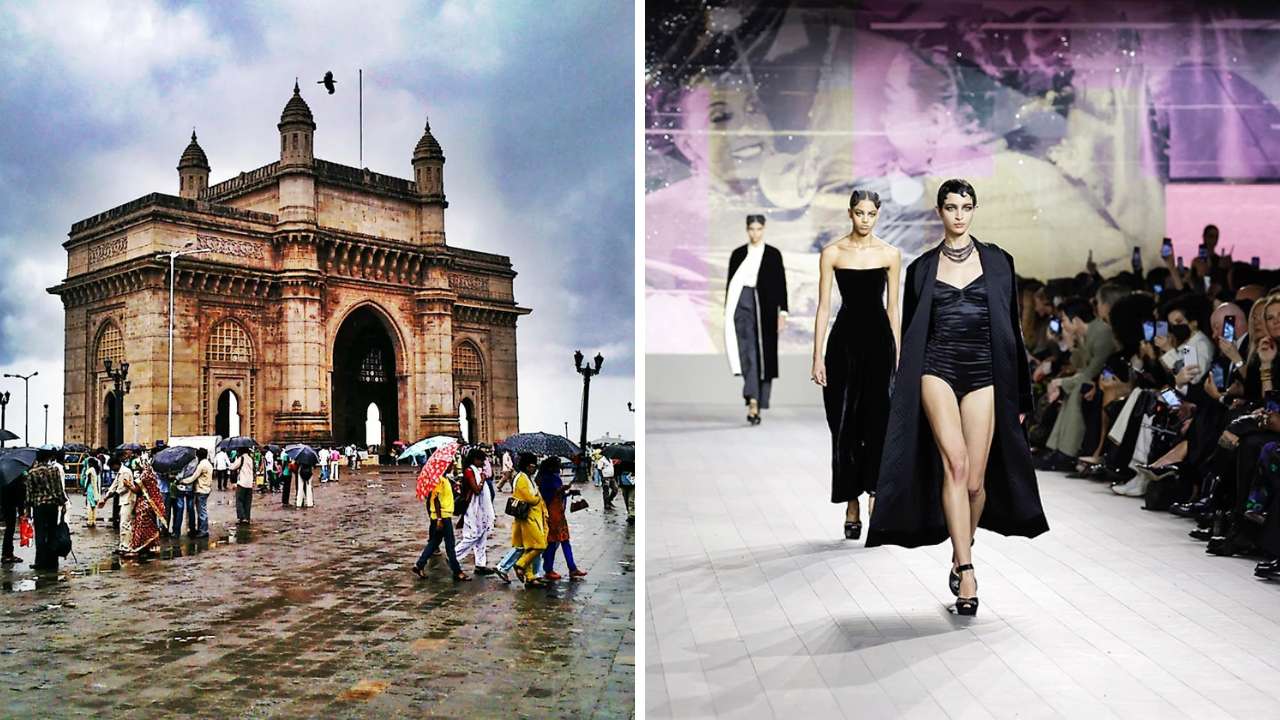 Dior Fall Show 2023: In a first, India is going to hold a Dior fashion show at the historic Gateway of India. The Dior Fall Show 2023 will be graced by the European multinational luxury's top brand ambassadors from around the world. But, holding a full fledged Fall Show in India was never an instant plan or a coincidence, it is to honor the long standing relationship of the country with the brand. The luxury brand has worked closely with Chanakya School of Crafts for many years which is a non profit organization. The fashion show has some of the A listers from the industry which includes Thai actors Mile, Apo, model cara Delevingne, GOT star Maisie Williams and more. And if you are wondering how to live stream this fashion gig at your home, here is the guide.
Dior Fall show in India date and time
The iconic Gateway of India will serve as the setting for the Dior fashion event, which will be led by creative director Maria Grazia Chiuri. Dior is a global European luxury brand. On March 30, 2023, the Dior Fall show is scheduled to kickstart from 8:30 PM IST
Dior Fall show live streaming
The Dior Fall show will be live streamed from the iconic Gateway of India on 30th March 8:30 PM IST, (8:00 Am ET), (8:00 Am PT), (11:00 PM Singapore standard time). Reportedly the show will be live streamed on the official website of Dior alongside Christian Dior Youtube. The Youtube streaming will start with the Red carpet.
Dior Fall Show live streaming link: https://www.youtube.com/watch?v=BfxdKZvpG6s
A listers to attend the Dior Fall show in India
Phakphum Romsaithong (Mile) 
Nattawin Wattanagitiphat (Apo)
Simone Ashley
Sonam Kapoor Ahuja
Maisie Williams
Anushka Sharma
Cara Delevingne
Bryan Boy
Freida Pinto
Juhi Godambe 
Dior X Mumbai Show
For many years, Maria has worked closely on embroidery for the craft-focused collections of the non-profit Chanakya School of Craft. Her relationship with the nation is quite deep and profound. Many people also don't realize that Mumbai is the origin of the majority of the embroidered work done for brands like Gucci and Dior.