google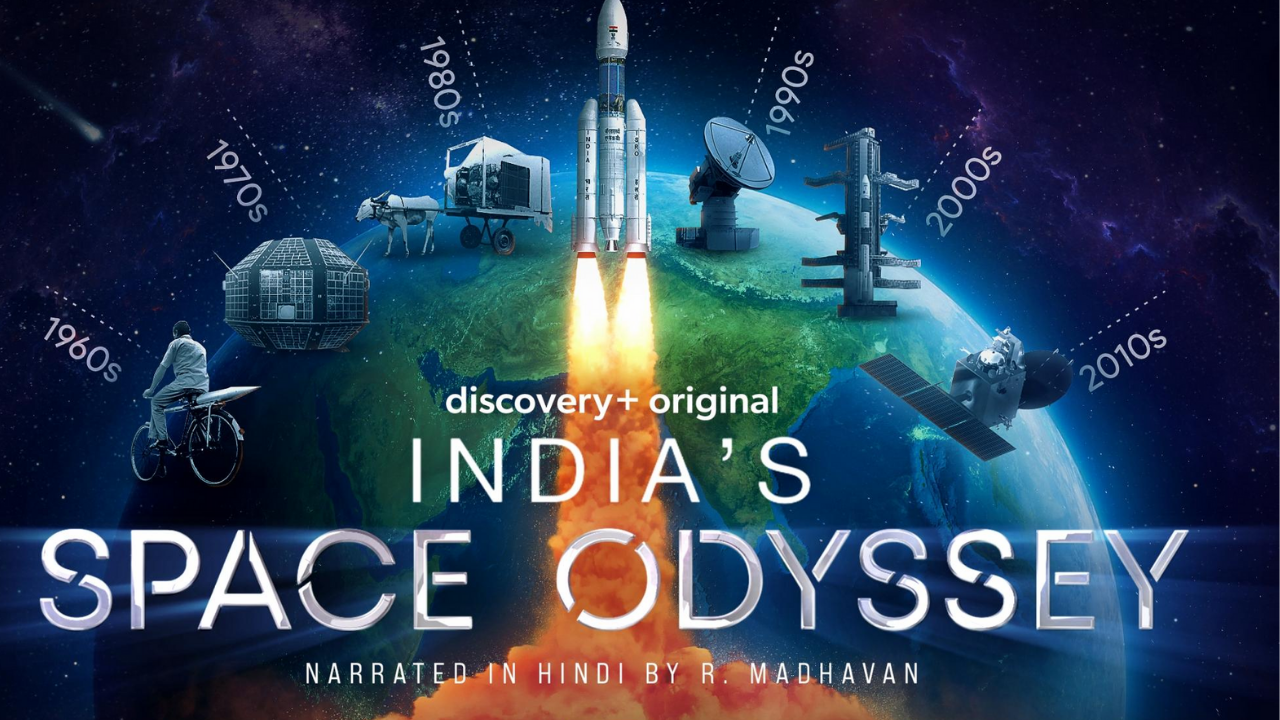 As per the news of PTI discovery plus is all geared up to premiere, it's most awaited documentary based on India's six decade long journey in the field of space exploration. The documentary has been titled as 'India's Space Odyssey'. The documentary, which will broadcast on October 7, will be narrated in Hindi by Bollywood's popular actor who is also a space enthusiast,  R Madhavan, according to the streaming site." India's Space Odyssey" features ISRO specialists as well as space scholars, historians, and the former chairman of ISRO.
India's Space Odyssey, to be premiered on October 7
Discovery always surprises it's audience by providing the information about the topic which is mostly underrated or not been widely explored. Although India's space journey holds a significant place in the nation's proud moment, Discovery took an initiative to present the summarized version of the 60 year long journey of the space organization. The film documents the historic achievements made during India's space program, and showcases the challenging times in which ISRO triumphed, a victory deemed impossible by many throughout the world.
India's Space Odyssey features former chairman of ISRO Dr. G. Madhavan Nair
 The film chronicles India's decision to travel to space with visionary Dr. Vikram Sarabhai, the Indian Space Programme's founding father. Whereas Scientists describe their tough yet satisfying experience working with India's space programme. The documentary will highlight the country's most revolutionary space accomplishments, such as the Chandraayan and Mangalyaan missions.
R. Madhavan to narrate India's Space Odyssey:
In an official statement the streaming site informed about the actor and space enthusiast R. Madhavan who has narrated the documentary in Hindi. Sharing his experience, the actor said, "Curiosity has brought humans to where we are today, and it will continue to do so. I thank Discovery India for this wonderful learning opportunity, and I feel honored to have lent my voice to a project that could inspire future generations to embark on their quest to explore space".