Google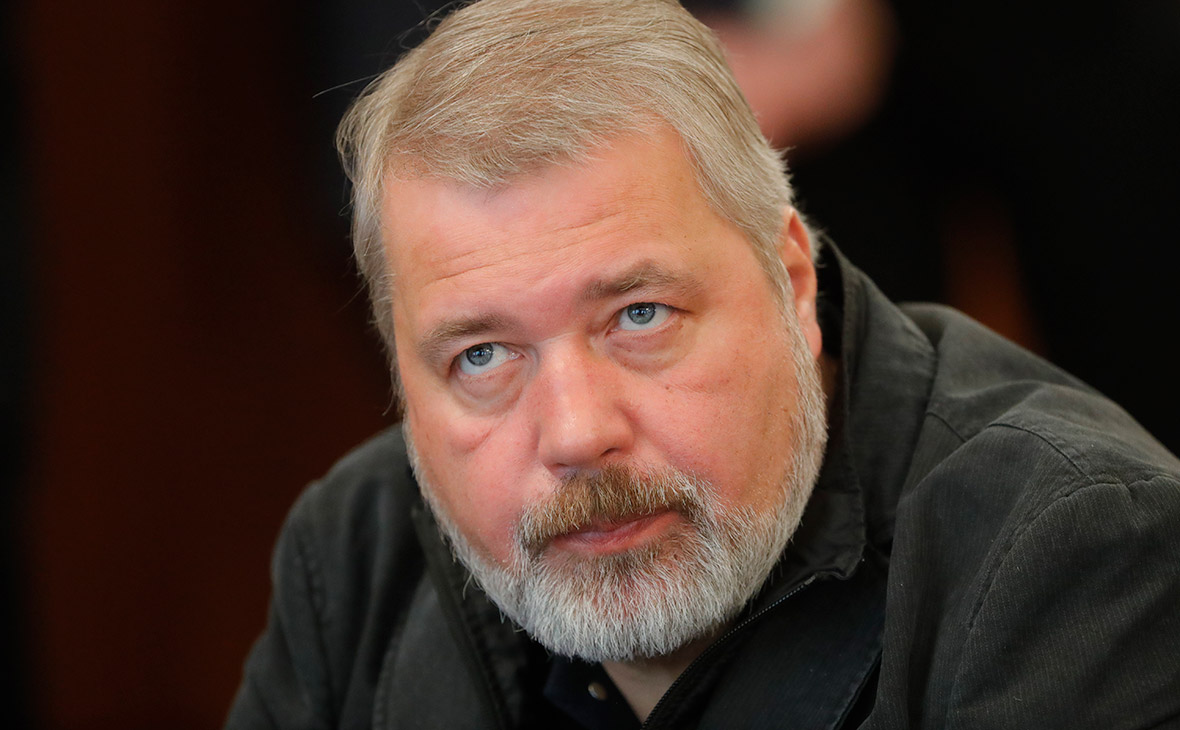 Nobel Peace Prize 2021:
Two journalists namely Maria Ressa of the Philippines and Dmitry Muratov of Russia on Friday i.e., 8th October 2021, were jointly awarded the Nobel Peace Prize for their fight for freedom of expression in their countries. So, in this article further, we will know more about Dmitry Muratov Biography, his age, and, career.
Dmitry Muratov Biography:
A Russian journalist, Dmitry Muratov, also known as Dmitry Andreyevich Muratov, is the editor-in-chief of the Russian newspaper Novaya Gazeta. Dmitry Muratov edited the Novaya Gazeta newspaper from 1995 to 2017, the newspaper which has been called "the only truly critical newspaper with national influence in Russia today", by the Committee to Protect Journalists.
Dmitry Muratov Age: 
Born on 30th October 1961, Dmitry Muratov is 59 years old.
Dmitry Muratov nationality:
Dmitry Muratov is a Russian national.
Dmitry Muratov Background and Early Life:
Born in Kuibyshev, now called Samara, Dmitry studied the Faculty of Philology from Lomonosov Moscow State University for five years and found his love for journalism there. When in college, Muratov held a part-time journalism job, and after attending State University, he served in the Red Army from 1983 to 1985. In 1987, Dmitry started working as a correspondent for Volzhsky Komsomolets newspaper, where he was soon promoted to editor of news articles.
Dmitry Muratov Personal Life:
While Dmitry Muratov was the editor of Novaya Gazette, he discovered himself at the center of various scandals. Dmitry Muratov often used to report on sensitive topics including human rights violations, high-level gvernment corruption, and abuse of power. Muratov's political beliefs including supporting freedom of the press led him to various scandals and conflicts with the government as well as fellow journalists.
Dmitry Muratov Career and achievements: 
In 2007, Dmitry Muratov won an International Press Freedom Award from the Committee to Protect Journalists, the award which is presented to journalists who show courage in defending press freedom in face of attacks, threats, or even imprisonment.
On 18th January 2010, Dmitry received the Legion of Honor order, France's highest decoration, in the degree of Chevalier (Knight), and then on 29th May 2010, Muratov received the Four Freedoms Award for Freedom of Speech, for Novaya Gazeta.
On 8th October 2021, Dmitry Muratov and Mara Reesa were jointly awarded the Nobel Peace Prize.