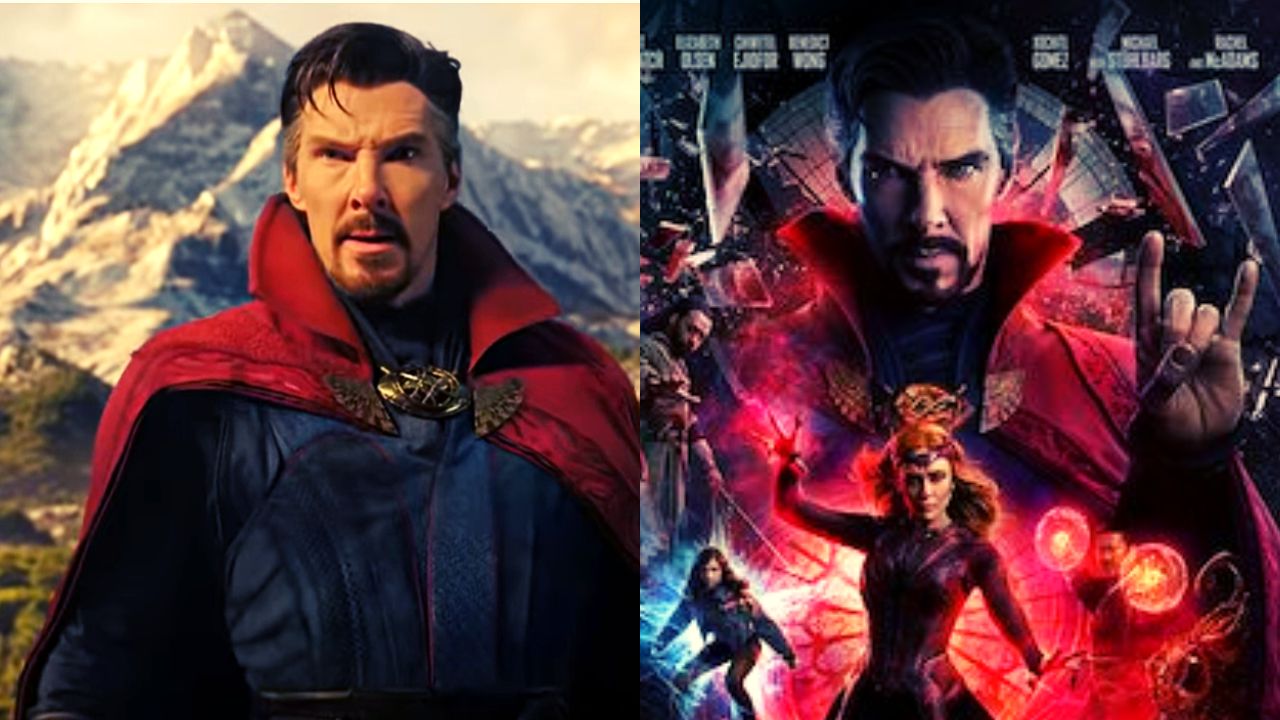 Doctor Strange 2 reaction: Doctor Strange in the multiverse of madness has made itself to the theaters and like every MCU movie ever Doctor strange 2 is getting quite a good opening in India as well. The events of WandaVision, Loki, and Spider-Man: No Way Home are all referenced in the latest film. The film was a delightful treat for any Marvel fan since it used it's MCU factor of introducing cameos of other favorite  superhero characters in the film. The film was released on May 6, 2022 in India and globally.
Doctor Strange 2 reviews
After the Avengers reverse the gap in Endgame, Doctor Strange, aka Stephen Strange, reappears. He's more lonely and aware of his abilities, yet he's still defending Earth from alien forces. While Benedict Cumberbatch doing everything he can to save the world Elizabeth Olsen, continues to make us feel her suffering.Tobey Maguire reprised his role as Spider-Man in Spider-Man: No Way Home, following Doctor Strange's opening of the multiverse's doors. Although the MCU movie is not filled with only cameos as much as it was previously hyped on social media but it does gives some chills owing to it's horror side. Doctor Strange 2 has a thing in it that it can be viewed in two ways. It is both a small bank of thoughts and a massive twisted and deafening force as it opens the dark gates of MCU.
A viewer wrote "Sam Raimi infuses #DoctorStrange 2 with classic dark-comedy genius: Shining example of why #MCU should trust a singular filmmaker's vision.
Collider's Perri Nemiroff posted, "MARVEL MADE A HORROR MOVIE! It's weird, scary and earns the title Multiverse of Madness. If you were at all concerned this movie wouldn't feel Sam Raimi enough, fear not! I can't imagine a more Sam Raimi MCU film. My genre loving heart is bursting right now."
Doctor Strange 2 reaction