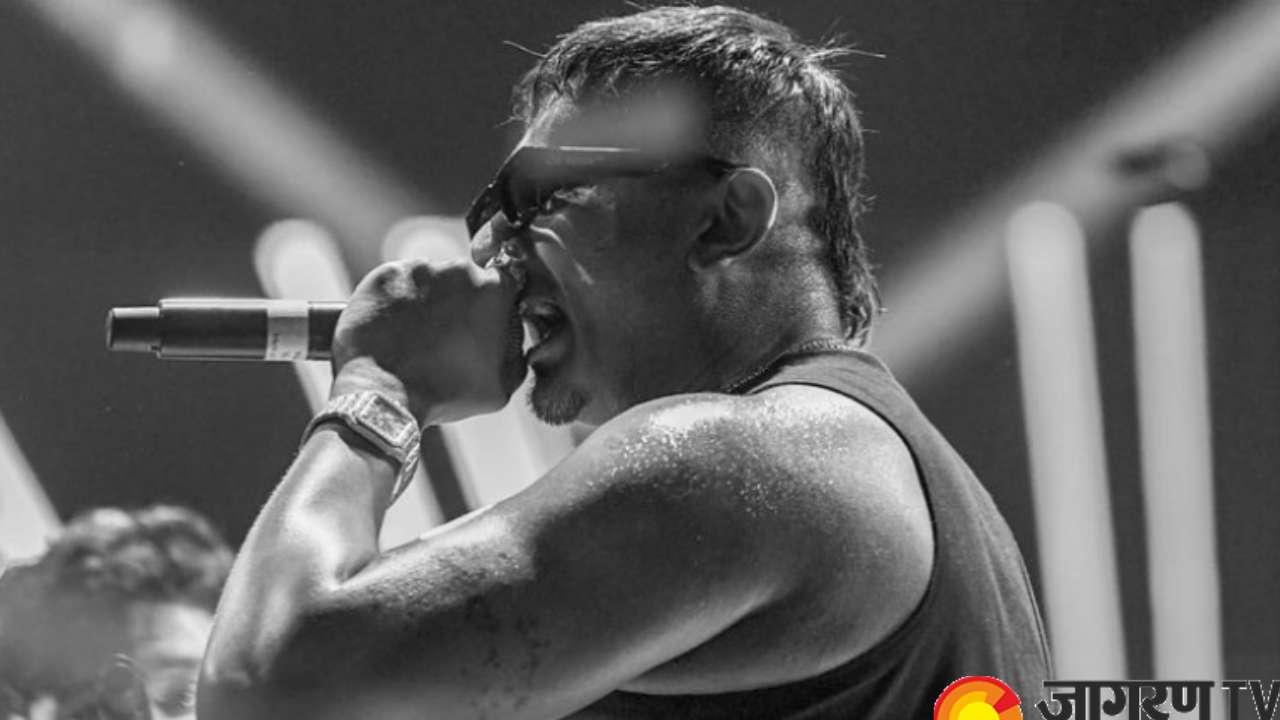 Netflix has announced a documentary film on the life of hip hop artist and rapper Yo Yo Honey Singh on the streaming platform. Yo Yo Honey Singh will take a close look at his life and the sudden disappearance he experienced at the height of his fame, shocking both the business and his fans and attracting a lot of media attention.
It will document the rapper's personal and professional journey and feature behind-the-scenes footage from Hirdesh Singh, better known by his stage name Yo Yo Honey Singh, as well as interviews with those who have supported him throughout it all, including his family, friends, and musical collaborators.
Honey Singh Documentary
Mozez Singh is the documentary's director, while Guneet Monga and Achin Jain of Sikhya Entertainment - the company that recently won an Oscar for "The Elephant Whisperers"- are in charge of its production. Monga claimed that she had always been attracted by Yo Yo Honey Singh's "tumultuous journey with fame", which had captured the interest of the entire nation.
Honey Singh Journey
The New Delhi kid broke into the music business in 2003 with his Punjabi raps. By 2011, Yo Yo Honey Singh had completely revolutionized the business with his numerous blockbusters, including Brown Rang, Desi Kalakaar, Blue Eyes, and numerous other popular Bollywood songs. He has received recognition for gradually integrating the subgenre of "desi hip hop" into popular culture and the nation's music industry. His songs once dominated every music chart, party, and radio station. He was one of India's earliest online sensations.
Stay tuned for more updates.