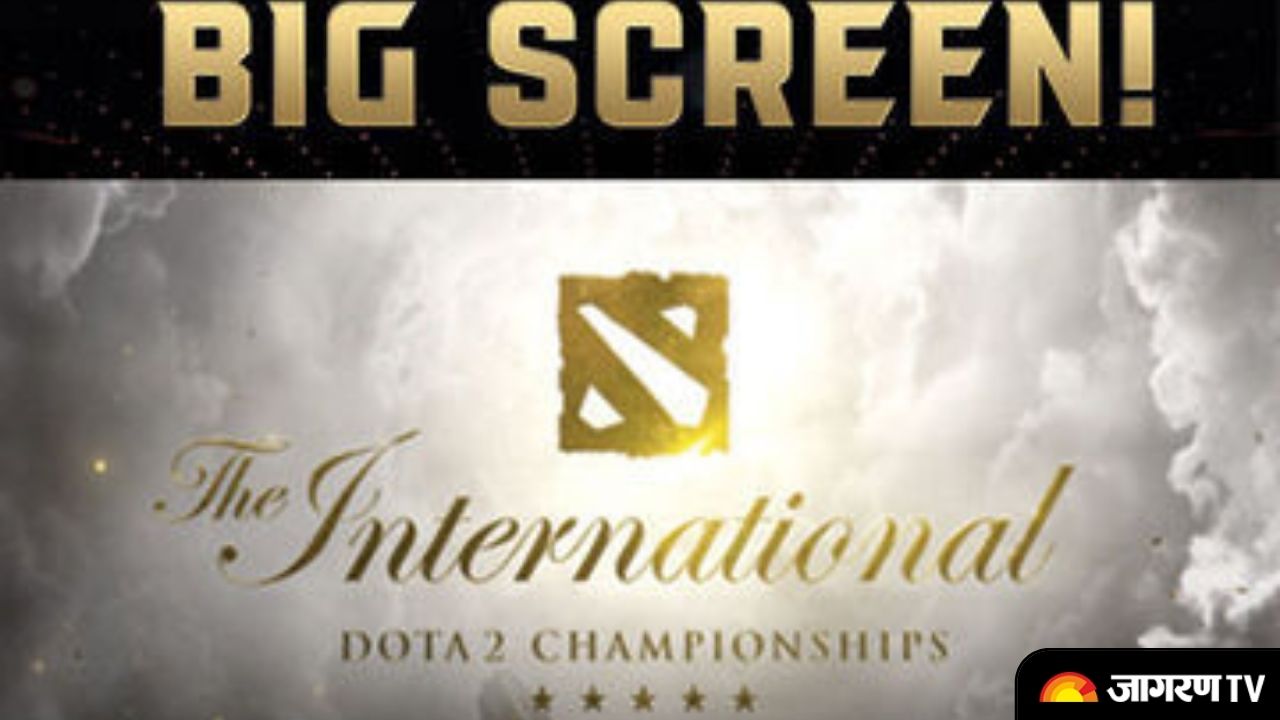 NODWIN x PVR: In the last few years, Indian Esports is gaining new heights in terms of players performing on global levels, big organizations coming in India, or the increase in fan following. Adding to the increasing popularity of esports, PVR Limited and NODWIN Gaming have announced a partnership by launching India's first In-Cinema Esports live tournaments. The launch started with India's most popular esports game "Battlegrounds Mobile India (BGMI)" and aims to include and increase the number of games from all the genres.
The quarterfinals, semifinals & finals of the important tournaments of the games would be shown live in PVR Cinemas in selected cities. Other than In-Cinema Live shows, they'll be live-streamed on NODWIN's Facebook and Youtube channel as well PVR Cinema's Website & mobile application.
NODWIN PVR CUP
The initiative started with NODWIN PVR Cup - India's First Big Screen Esports Tournament. The BGMI's TDM only tournament was held for only college students of Indore and shows were hosted live in PVR Indore. 
PVR - The International 10 Main Event - Grand Final (Live)
PVR has announced through its social media handles and official website that Dota 2's "The International 10" Grand Final, biggest event in esports history will be broadcasted live in PVR MGF Gurgaon on Sunday, 17th Oct'21. The tickets are in the price range of INR 450-650 and the show is scheduled from 3:15 PM.
Dota 2 - The International 10 Prize Pool
With a prize pool of around $40 Million i.e. INR 300 Crore, TI 10 is the biggest ever esports event in history where the winner is going to get around 45% of the total prize pool.