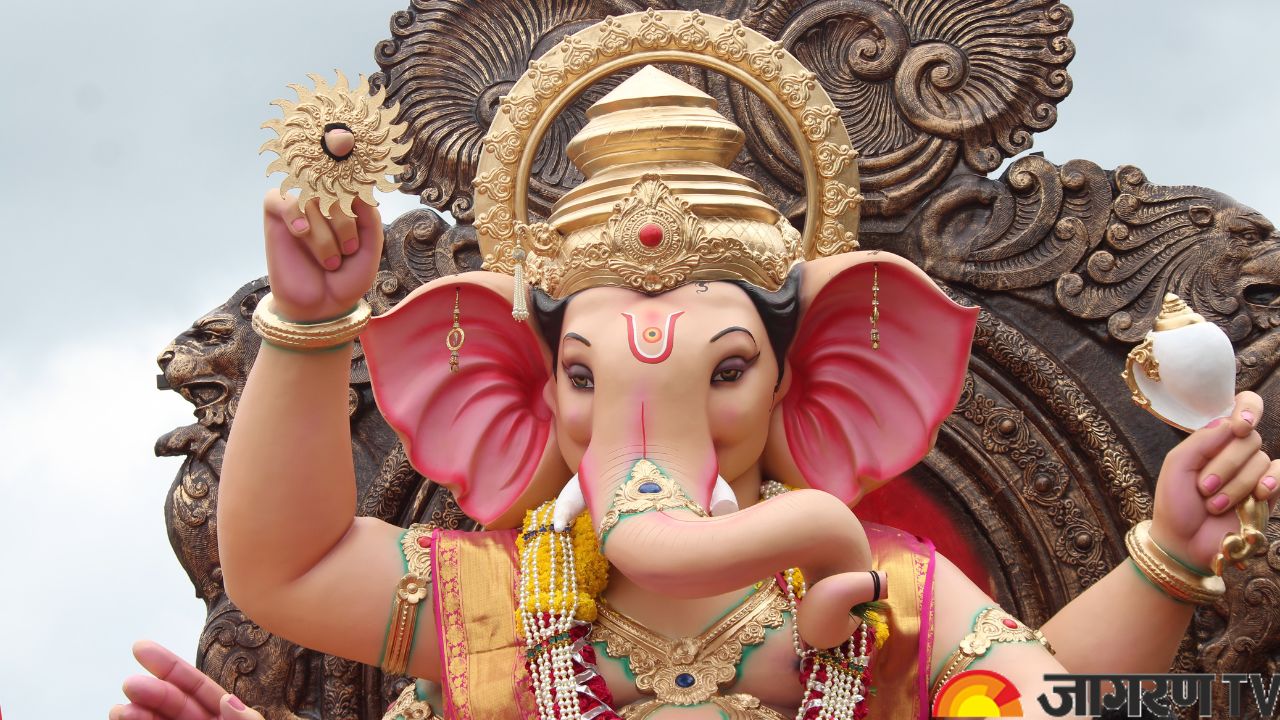 This time after Ganesh Chaturthi and Durga Puja festival in the country's capital Delhi, there may be confusion regarding idol immersion. This is because the Delhi Pollution Control Board (DPCC) has clearly asked the district magistrates to ensure that idols are not immersed in Yamuna or any other water body during Ganeshotsav and Durga Puja this year.
Fine of 50,000
Immersion of idols in Yamuna or other water bodies on Ganeshotsav and Durga Puja this year can be costly. Doing so can be punished with a fine of Rs 50,000 or with imprisonment of up to six years. In this regard, the Delhi Pollution Control Committee (DPCC) has ordered all the district magistrates to ensure that the rules are followed. 
The Delhi Pollution Control Committee (DPCC) has also asked local bodies to construct artificial ponds near residential areas. Also, the Delhi Police has been directed to keep a watch on the vehicles carrying Plaster of Paris (POP) idols. Issuing instructions to all the zones, the municipal bodies have been asked to take action against illegal idol construction. The DPCC has said that idol immersion creates serious problems. Because, the toxic chemicals used in the idol harm the animals living in the water.
What are the guidelines?
The guidelines state that worship materials like flowers and decorative materials (made of paper) should be removed before the immersion of the idols and can be collected separately for disposal. While biodegradable materials must be sent for recycling and composting, non-biodegradable materials will be sent to sanitary landfills. Idol immersion in Yamuna was banned by the NGT in 2015, a ban being followed in the capital since 2019. A report prepared by the NGT-based committee in 2020 had found that around 24,000 idols were prevented from being immersed in the Yamuna in the year 2019 to reduce pollution in the river.
Resident Welfare also said that individuals living in individual houses or artificial ponds should encourage immersion of idols in buckets of water within the premises of welfare apartments' parks. The clean water after the immersion can be used for horticulture purposes, the order said, adding that only natural dyes and biodegradable decorations should be used for decorating the idols.