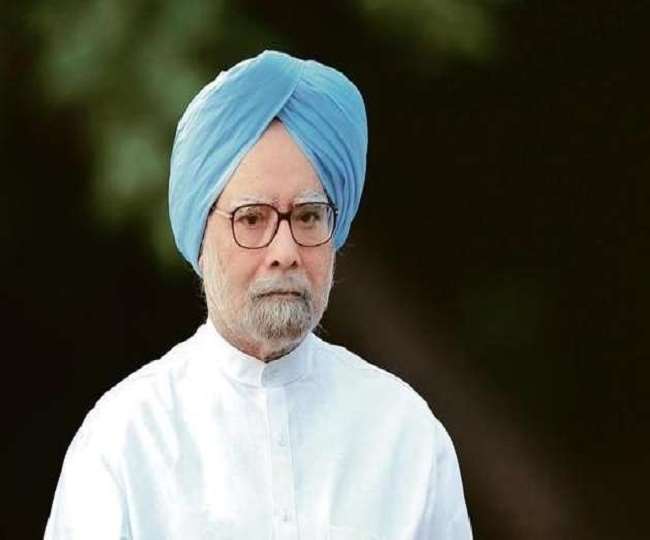 Dr. Manmohan Singh admitted to AIIMS
Former Prime Minister Dr. Manmohan Singh was admitted to All India Institute of Medical Sciences on Wednesday after complaining of fever. However, as per the doctors of the hospital in Delhi, his condition is stable now. Reportedly, a team of 10 doctors headed by Dr. Nitish Nayak, is treating the two time Prime Minister of India.
Union Health Minister visits AIIMS

Union Health Minister, Mansukh Mandaviya visited AIIMS on Wednesday Early Morning.  As per the doctors of the hospital, the renowned economist is doing well now and his condition is stable. 
Dr. Manmohan Singh was earlier admitted to AIIMS in April this year after testing positive for COVID-19. Last year too, he was taken to the hospital after complaining of uneasiness. 
Many Congress leaders poured in wishes for the two time prime minister on Twitter and hoped and prayed for his good health. 
Dr. Manmohan Singh has served as India's Prime Minister twice, 2004-09 and 2009-14. He left the office in 2014 when BJP led NDA won the general elections in 2014 and Narendra Modi swore in as the Prime Minister of India on May 25, 2014.