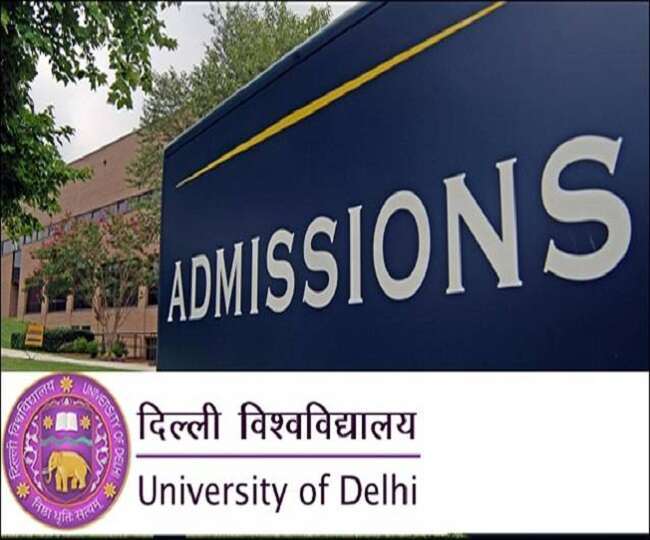 DU Special Cut-off 2021:
The admission process in the University of Delhi or popularly known as Delhi University (DU), is going on for admission in the UG program, and so far more than 50 thousand seats have been given admission. 
At the same time, DU colleges will now release the special cutoff list today, i.e., on 25th October that can be accessed by the students by visiting the official website of the colleges, du.ac.in. 
While students should note that the special cut-off list to be released on 25th October is not the fourth cut-off list. Delhi University will release the fourth cut-off on 30th October 2021. 
It must be noted that this DU special cut-off list will be for those students who were eligible but could not get admission to the courses offered by Delhi University due to various reasons.
Over 50 thousand seats admitted:
According to media reports, under the third cutoff, 58 thousand students have been admitted in the first year of BA, BSc, and commerce. According to the report, the university has received around 1.7 lakh applications, out of which more than 58 thousand admissions have been approved under all the lists. According to media reports, more than 9 thousand applications were approved by the principals on Friday. On the other hand, under the third cut-off list, around 7 thousand to 9 thousand applications have been accepted on all days. However, students must visit the official website for accurate data related to DU Admission.
Students can cancel or upgrade their seats:
Students should note that in DU Admission 2021 also there is an option to cancel or upgrade the seats. This option was made available to the students after the release of the second cut-off list and will remain there till all the lists are exhausted. According to reports, so far around 199 students have canceled their admissions. At the same time, according to the report of PTI, it is likely that the admission process for most of the courses for the unreserved category under the special cut-off list will be closed, but admission for these other categories may start.