Dune Part 2: Release date, trailer & plot ot Zendaya and Timothee Chalamet starrer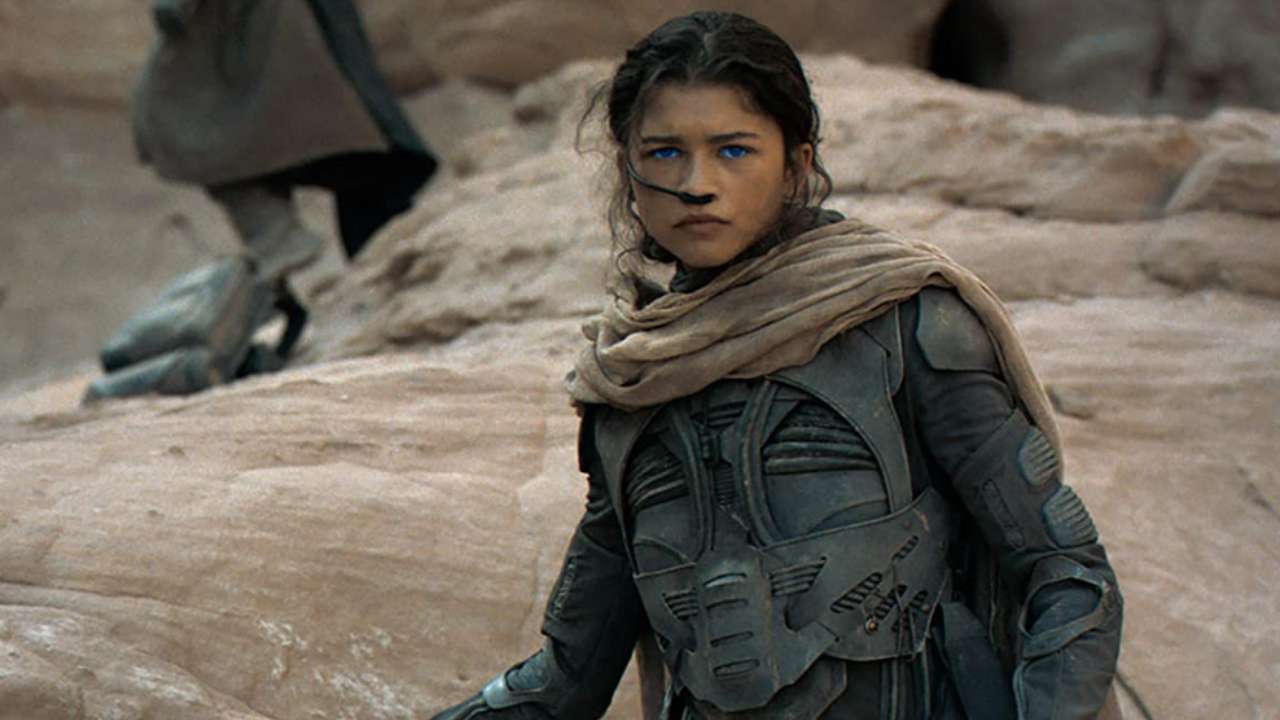 Dune Part 2 release date: Zendaya and Timothee Chalamet presented the official trailer for the movie 'Dune: Part Two' at CinemaCon 2023, a sci-fi adventure film. (However it will still take time to release the trailer on the worldwide front). The first film was affected by Covid with a simultaneous release on HBO Max and in theaters. However, the sequel is set for an exclusive big-screen release this fall and is expected to be a major success. Director Denis Villeneuve described 'Part One' as a more reflective film, while 'Part Two' will be an action-packed, dense, and epic war movie. Check out the release date, trailer and other deets of Dune Part 2.
Dune Part 2 release date
Dune Part 2 is scheduled to be released on November 3, 2023. The film which will bring back Zendaya and Timothee in their iconic roles of Chani and  Paul Atreides is a direct sequel to their October 2021 released Dune. Which some might have seen on HBO within its release. 
Cast of Dune Part 2
Dune Part 2 casts Florence Pugh, Rebecca Ferguson, Timothée Chalamet, zendaya, Austin Butler Javier Bardem, Josh Brolin, Stellan Skarsgård, Dave Bautist, Charlotte Rampling in the key roles
Plot of Dune Part 2
Director Villeneuve is staying true to the original novel in the 'Dune' sequel, in contrast to the 1984 film which had to cut corners. The roles of Timothee Chalamet and Rebecca Ferguson as Paul Atreides and Lady Jessica respectively are being reprised. The story revolves around gaining the trust of the Fremen tribe, as per Villeneuve. Chani, played by Zendaya, has a more significant role in the sequel than in the first film. The characters are still young and are in the process of maturing, falling in love, and becoming warriors for their people as per the reports.