Delhi-NCR Earthquake: Scientists' prediction came true; foresaw yesterday's earthquake way before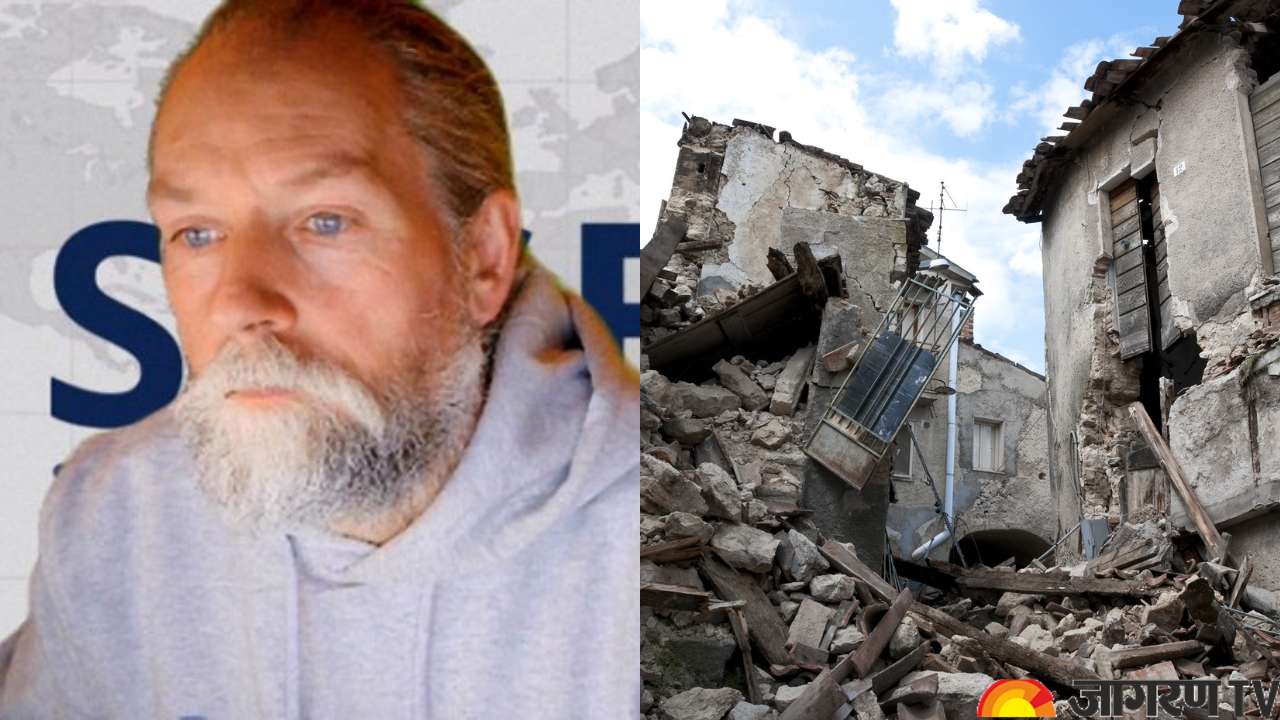 India was hit with a massive earthquake yesterday night around 10.20 p.m. Delhi-NCR, Lucknow, Noida, and Greater Noida were affected. The earthquake had an impact on Turkmenistan, India, Kazakhstan, Pakistan, Tajikistan, Uzbekistan, China, Afghanistan, and Kyrgyzstan. The brief earthquakes, which also had an impact on Jammu and Kashmir, persisted for a time. The earthquake forced many people to evacuate their houses. 
The epicentre of the earthquake, according to the National Centre for Seismology (NCS), was 133 kilometres south-southeast of Fayzabad in Afghanistan, with a focal depth of 156 kilometres. 
#WATCH | Uttar Pradesh: People rush out of their houses in Vasundhara, Ghaziabad as strong earthquake tremors felt in several parts of north India. pic.twitter.com/wg4MWB0QdX

— ANI (@ANI) March 21, 2023
Now if we look back at the time of the massive Turkey-Syria earthquake that shook the entire world due to the destruction it caused in the country, there was a prediction made by a scientist that India and neighbouring countries will soon experience the same kind of destruction in the coming time. Well, it seems that the predictions came true. India was definitely hit by an earthquake, and the epicenter he predicted was absolutely correct!
Read below to know more about the prediction.
Who is Dutch Scientist Frank Hoogerbeets
Frank Hoogerbeets is a well-known earthquake researcher and forecaster. He is a member of the Solar System Geometry Survey (SSGEOS). SSGEOS is a research centre that monitors heavenly body geometry in relation to seismic activity. Because of his precise forecast of the recent earthquake in Turkey, he became trending on social media. He is renowned for his hypotheses linking seismic activity to celestial alignments, especially planets' alignments with the Sun and Moon.
Frank Hoogerbeets' prediction for India
Frank Hoogerbeets predicted the earthquakes in Turkey, Syria, and Lebanon three days before they occurred, and also said that an earthquake will strike India as well. 
Frank Hogerbeets may be seen in a video that has since gone viral predicting a massive earthquake that will erupt in Afghanistan, including India and other neighbouring regions. At the time of his Turkey and Syria earthquake prediction, he also calculated earthquake activity in India, Pakistan, and Afghanistan.