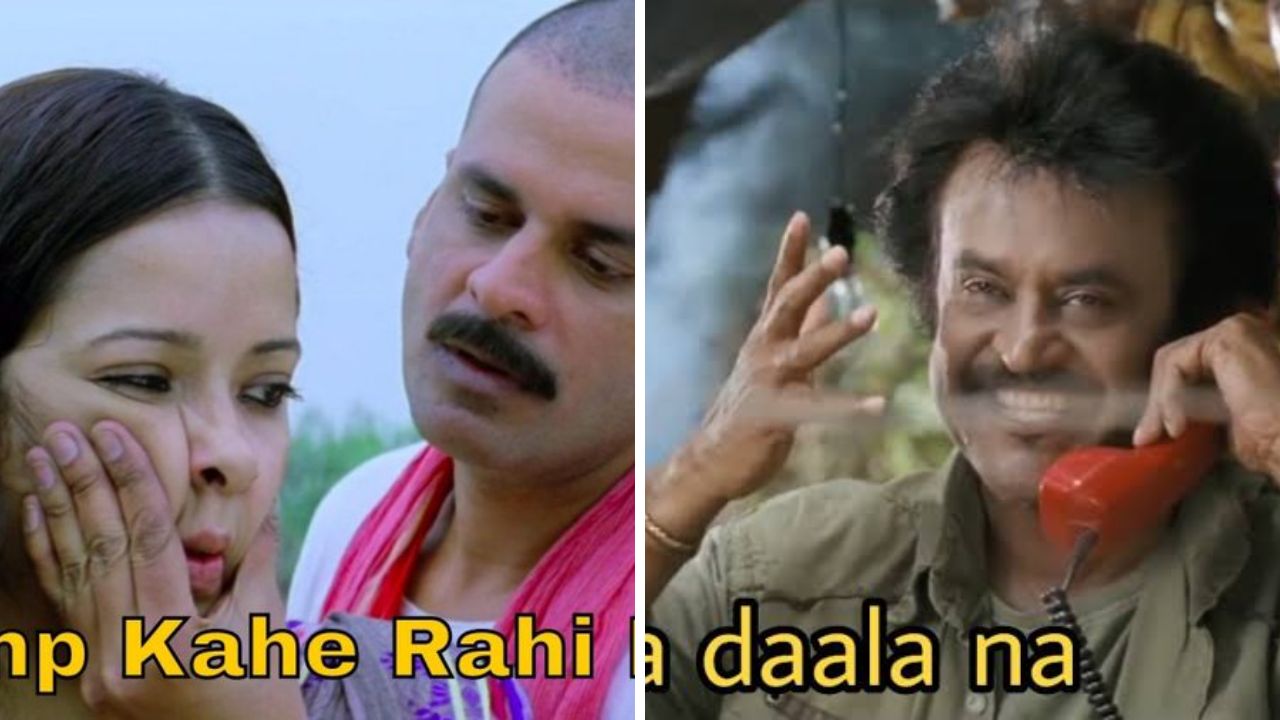 Earthquake in Delhi: Late night on November 9, 2022 Delhi witnessed a strong stroke of Earthquake which resulted in sleepless nights for many. Late on Tuesday night, a 6.3-magnitude earthquake shook the neighbouring nation of Nepal. All of North India, including the nation's capital Delhi, experienced the earthquakes. And while many feared even stepping out of their house it took no time for the netizens to swarm Twitter and Instagram with hilarious memes.
Earthquake in Delhi
People were still not over with Twitter and it's new owner Elon Musk and now it seems like they have got even more interesting topics to discuss right now on the platform. The earthquake was felt at 3:15 pm and again that evening about 1.57 pm. The National Center for Seismology states that It had a 3.6 intensity.And now, while some people were still trying to process the magnitude of the earthquake, others wanted to confirm it and logged into their Twitter accounts. This was obviously followed by hilarious memes and posts, and a number of comic one-liners from Bollywood kept flooding the platform; here is a compilation of the same.
Hilarious Earthquake memes on twitter
The earthquake's epicenter occurred in Nepal, 21 kilometres from Dipayal. The NCS data indicated that the area saw at least two earthquakes of magnitudes 4.9 and 3.5 late Tuesday night.