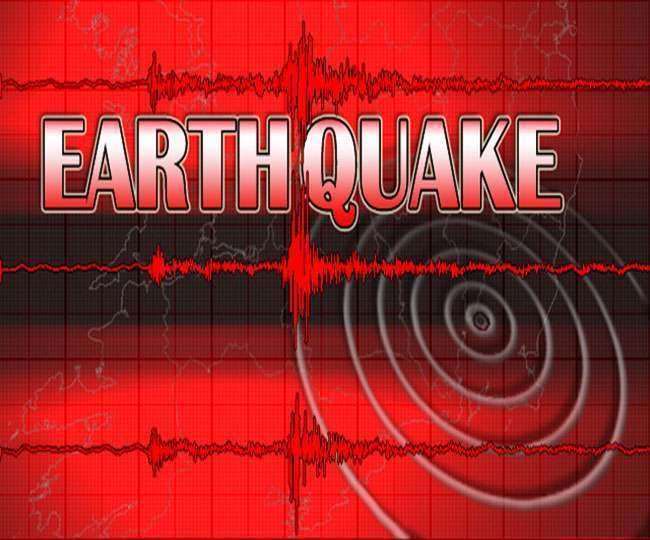 Earthquake In Himachal:
A strong tremor of the earthquake was felt in Manali in the early hours of Tuesday, a famous tourist destination of Himachal Pradesh. The magnitude of the earthquake was measured at 4.3 on the Richter scale and the intensity of the earthquake was very strong. Tremors were also felt in Lahaul-Spiti and Mandi, however, no information of any damage has been received yet.
It must be noted that Himachal Pradesh has witnessed an earthquake for the third time within two days as earthquake tremors were felt in Shimla and also in Chamba on Monday.
Earthquake tremors have also been felt in Lahaul Spiti. There is an increased risk of an avalanche here. Recently, Lahul Spiti has received two to three feet of snow. At the same time, there has been more snowfall on the hills, the risk of avalanches has increased after the movement of the earthquake.
Earthquake in Shimla and Chamba:
It must be noted that an earthquake with an intensity of 2.1 on the Richter scale was also felt in Shimla at 4.08 am on Monday i.e.,25th October. Earlier, earthquake tremors were also felt in Chamba, whose intensity was close to 3.2.