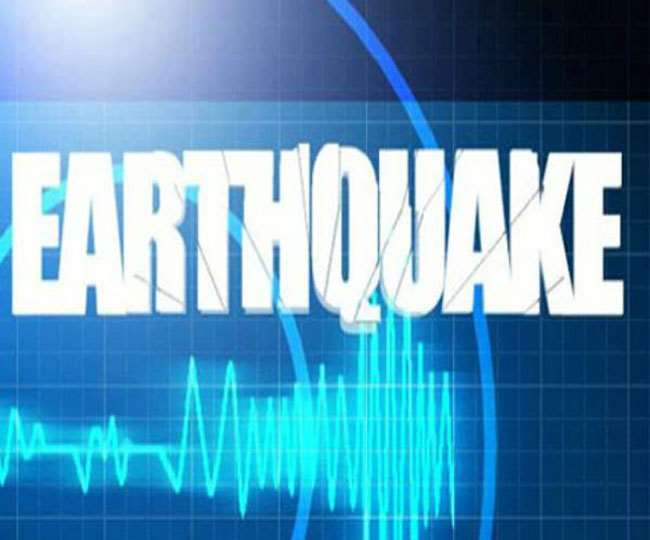 Rajasthan Earthquake:
Strong earthquake tremors were felt in Jalore, Rajasthan at midnight. A strong earthquake at hit Rajasthan's Jalore region around 2:26 AM late in the night with its intensity being given as 4.6 on the Richter scale.
No loss of life or property due to the earthquake has been reported yet. This incident happened when people were sleeping in their homes.
As stated by the National Center for Seismology, tremors of 4.6 magnitude earthquake were felt in Jalore. However, there is no clear information about the epicenter of the earthquake yet. A big relief was that there is no news of any kind of damage due to the earthquake.