Economic Survey 2023: Key Highlights of the country's Economic Survey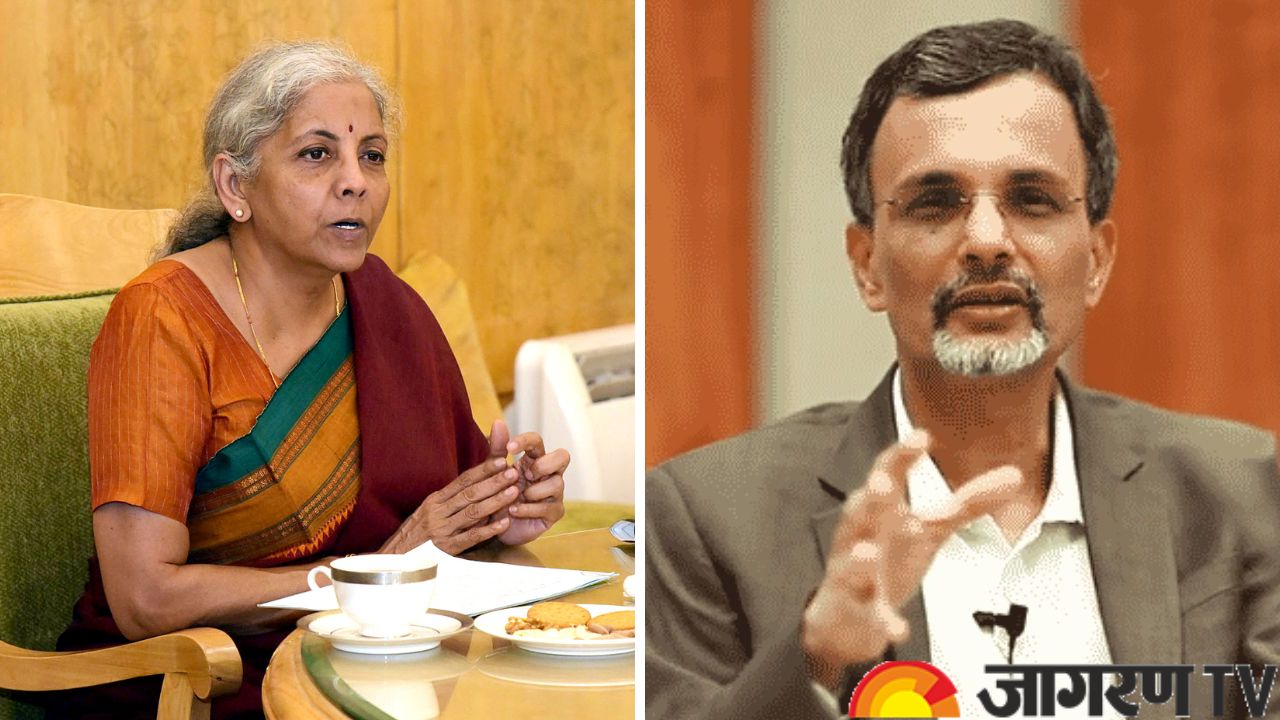 The budget for 2023–2024 will soon be released. On February 1, Finance Minister Nirmala Sitharaman will present the budget. The Union Budget 2023 is extremely notable since it is the last complete budget of the current administration before the general elections, which will take place in the middle of 2024. Before the budget announcement Finance Minister Nirmala Sitharaman yesterday presented the Economic Survey ahead of the budget. The Economic Survey is the government's review of how the economy persisted in the past year. Let's take a look at the major highlights of the Economic Survey presentation.
Key Highlights of Economic Survey 2023
The survey predicted that during the current fiscal year, the Indian economy would grow by 7% in real terms. India will still have the fastest-growing major economy in the world, according to the report.

Depending on the direction of global economic and political developments, GDP is expected to be in the range of 6–6.8% for FY24.

The baseline GDP growth forecast for FY 24 by Economic Survey 2022-23 is 11% in nominal terms and 6.5 % in real ones.

The poll indicates that the rate of increase in consumer prices has drastically reduced. The poll indicates that wholesale prices are rising at a rate of less than 5% and that the yearly rate of inflation is less than 6%.

Given the continued high global commodity prices and robust economic development, the current account deficit (CAD) could continue to rise. The impetus to depreciate the rupee could increase if the CAD widens even more.
Economic Survey 2023 full document
The documents of Economic Survey 2023 are presented by CEA V Anantha Nageswaran, they can be downloaded from the government's official website https://www.indiabudget.gov.in/.