Eid-Ul-Fitr 2023 Moon Sighting Time: Date Of Moonsighting In India, Saudi Arabia, Bangladesh And Other Countries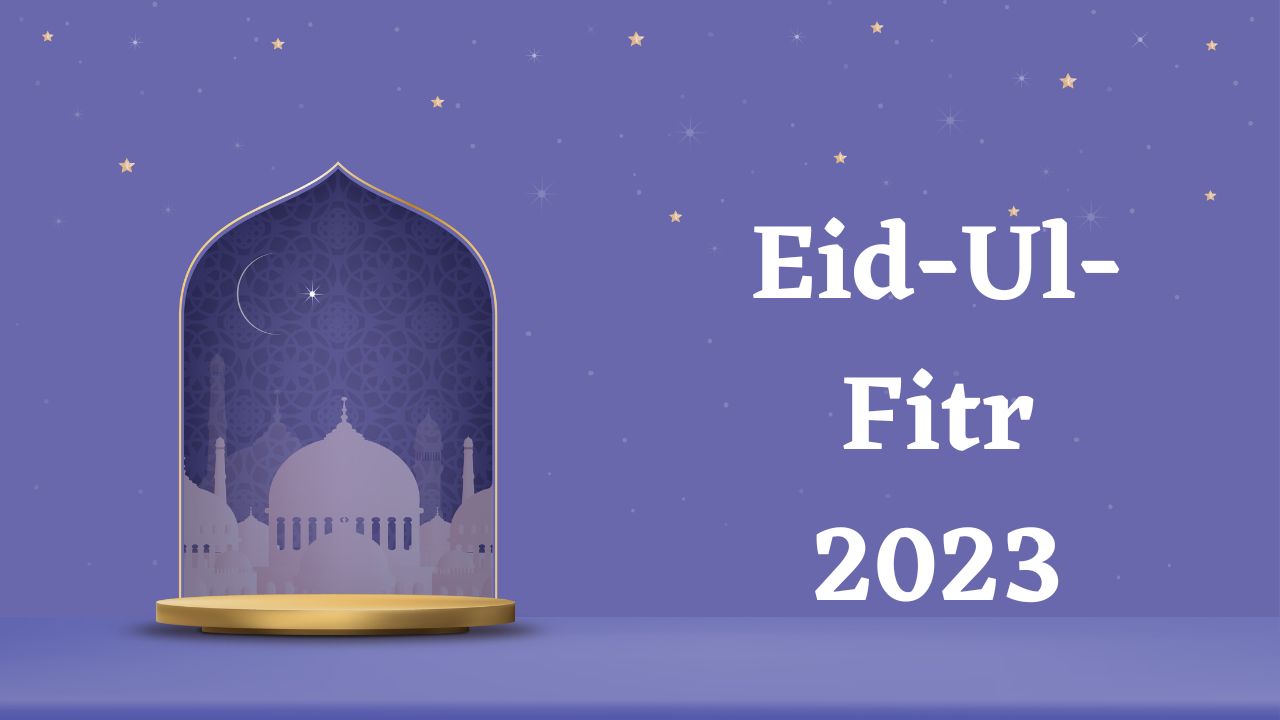 Eid-Ul-Fitr 2023 Date, Time in India: The majority of the time, the Ramadan crescent is initially seen in Saudi Arabia, some parts of India, and some Western countries. A day later, the rest of India, Pakistan, Bangladesh, and other nations see it.
Eid al-Fitr will take place in India on Saturday, April 22, 2023 (Saturday), following the conclusion of Ramadan on Friday, April 21, 2023 (Friday).
Eid-Ul-Fitr 2023 Date in India
The Ramadan crescent was supposed to be visible in Afghanistan, Bangladesh, India, Iran, Pakistan, South Africa, Indonesia, and Malaysia on March 22, but since it was not, the 29th day of Sha'ban 1444 Hijri, the first fast will be observed on March 24, and taraweeh will start on March 23 evening.
For instance, Morocco will observe Eid Al Fitr on Saturday, April 22. The majority of nations observed the start of Ramadan on March 23 this year.
Eid-Ul-Fitr Tradition 
Beginning with morning prayers, Muslims of all ages—young and old—celebrate Eid Al Fitr while dressed traditionally. Breakfast is overwhelmingly sweet. After Eid prayers, families gather for the first breakfast in 29 or 30 days. During Eid Al Fitr, children usually don new clothes as a show of celebration. 
Muslims utilise lights, banners, and balloons to bring life to their homes and streets. It is a way to spread happiness and joy while fostering a cheerful environment. Eid Ul-Fitr is a time for celebration, fun, and giving thanks. Muslims from all around the world assemble to celebrate the end of Ramadan and the start of Shawwal. Collective prayer, feasting, gift-giving, and charitable giving are all part of the festivities. By following these customs, Muslims can experience the true meaning of Eid Ul-Fitr and strengthen their ties to their communities and religion.
Read more: Eid 2023: Simple Mehndi Designs to Try at Home | Latest Eid Mehndi Designs Pics