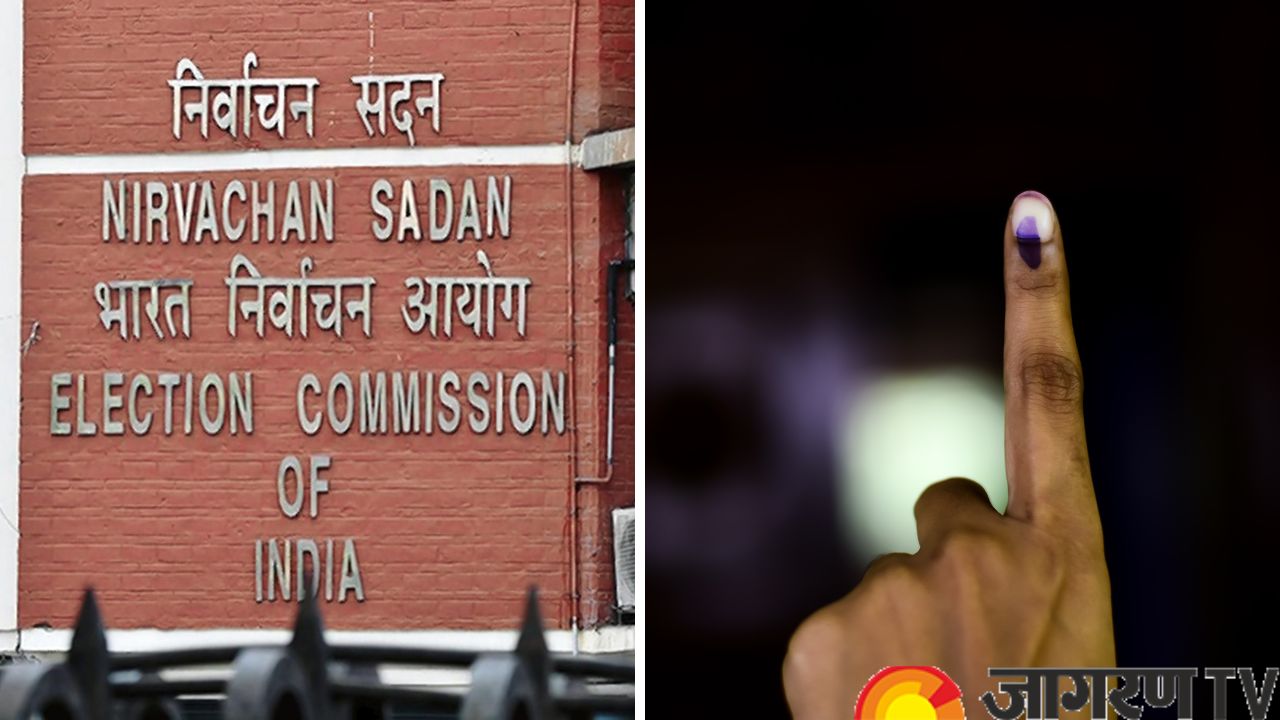 Assembly Election Date 2023: Election dates have been made public by the Election Commission for Tripura, Nagaland, and Meghalaya. These three states have 60 assembly seats each. Tripura's elections will take place on February 16 according to Chief Election Commissioner Rajeev Kumar's announcement. On February 27, elections will take place in Meghalaya and Nagaland. According to the Election Commission, the three states' election results will be announced on March 2.
Chief Election Commissioner gives statement
Rajeev Kumar, the chief election commissioner, stated during a press conference that Election Commission representatives had recently visited the states of Nagaland, Meghalaya, and Tripura. The administrative officials were met during this meeting, and suggestions were gathered from them. In some states, violent incidents occur both before and after elections. There hasn't been any election-related violence in the last two elections in two states.
CEC Rajeev Kumar claimed that he recently travelled to the states that will soon hold elections and interacted with key officials. Nagaland, Meghalaya, and Tripura are three northeastern states that have led the way in terms of significant female voting participation. Violence, according to Rajeev Kumar, has no place in a democracy. We sincerely hope that there won't be any violence during these elections.
By-elections in these states
In addition to these states, the Election Commission has also announced bye-elections for two assembly seats in Maharashtra and one seat each in Arunachal Pradesh, Jharkhand, and Tamil Nadu. On February 27, by-elections will be conducted for each of these positions.
Parties currently ruling in the election states
In all three of these states, the BJP is in positions of authority. Tripura is governed solely by the BJP. In Meghalaya, on the other hand, there is a BJP coalition government. Conrad Sangma of the NPP is the current CM, holding 19 seats. The BJP alliance is in charge in Nagaland as well. Together, the NDPP and BJP ran for office in 2018. Nagaland's current chief minister is Neiphiu Rio of the NDPP.