Elon Musk announces new update for twitter verified users, Only paid users will be allowed to vote, know more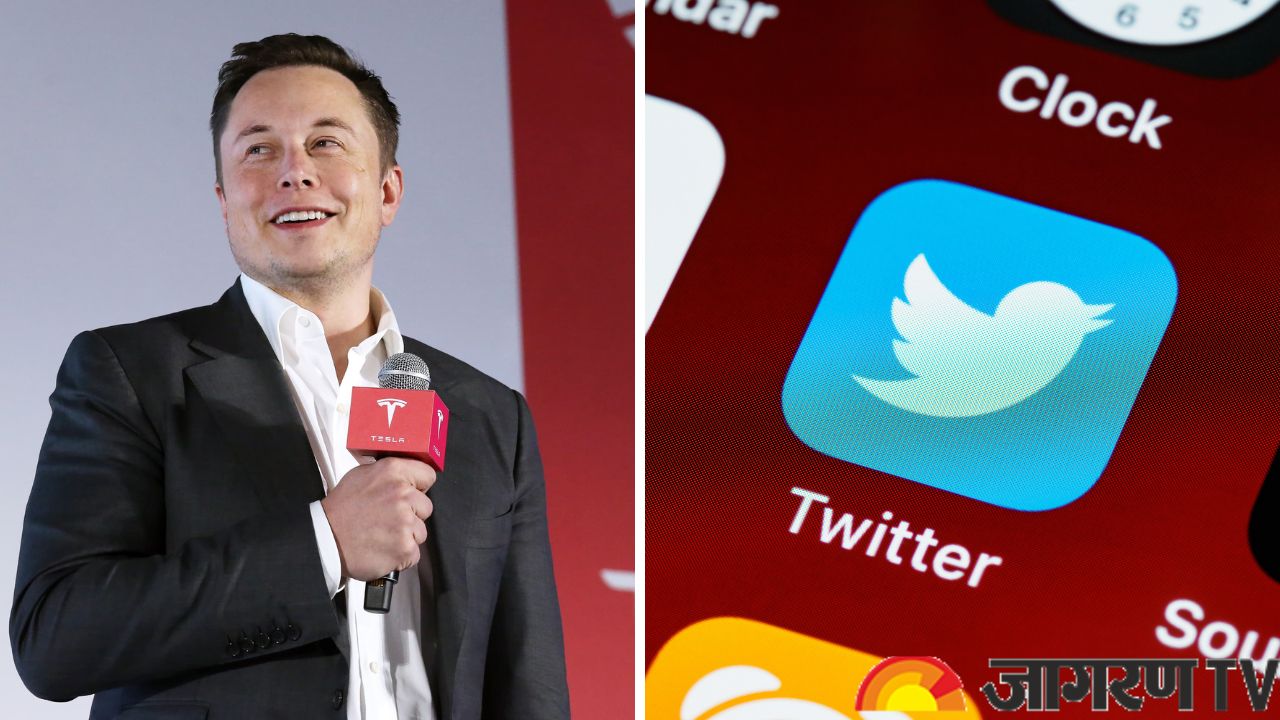 Only verified Twitter accounts will be allowed to vote in polls starting on April 15, according to Elon Musk, the CEO of the social media business, who believes this will stop advanced AI bot swarms. Only verified accounts would be allowed to appear in Twitter For You recommendations, which shows a stream of tweets from accounts on Twitter, according to Musk as well. Musk had previously stated that only paid Twitter Blue customers would be able to vote in policy-related polls on Twitter.
Starting April 15th, only verified accounts will be eligible to be in For You recommendations.

The is the only realistic way to address advanced AI bot swarms taking over. It is otherwise a hopeless losing battle.

Voting in polls will require verification for same reason.

— Elon Musk (@elonmusk) March 27, 2023
Twitter will remove legacy verified programs
The dominant social media platform has announced that starting on April 1, it would start eliminating the legacy verified program and checkmarks from user profiles. The respective status shall only be held by paid subscribers and members of approved organizations. "On April 1st, we will begin winding down our legacy verified program and eliminating historically verified checkmarks. To keep your blue checkmark on Twitter, individuals can sign up for Twitter Blue and Organizations can sign up for Verified Organizations", Twitter said in a tweet.
Why is paid verification important?
The ability of modern AI to pass any "prove you're not a robot" test makes it simple to create 100,000 human-like bots for less than a penny each. Paid verification increases bot cost by 10,000 percent and makes it much easier to spot bots by phone and CC clustering," Musk tweeted. "It is obvious that paid accounts on social media will be the only ones that matter in the future, "He added.