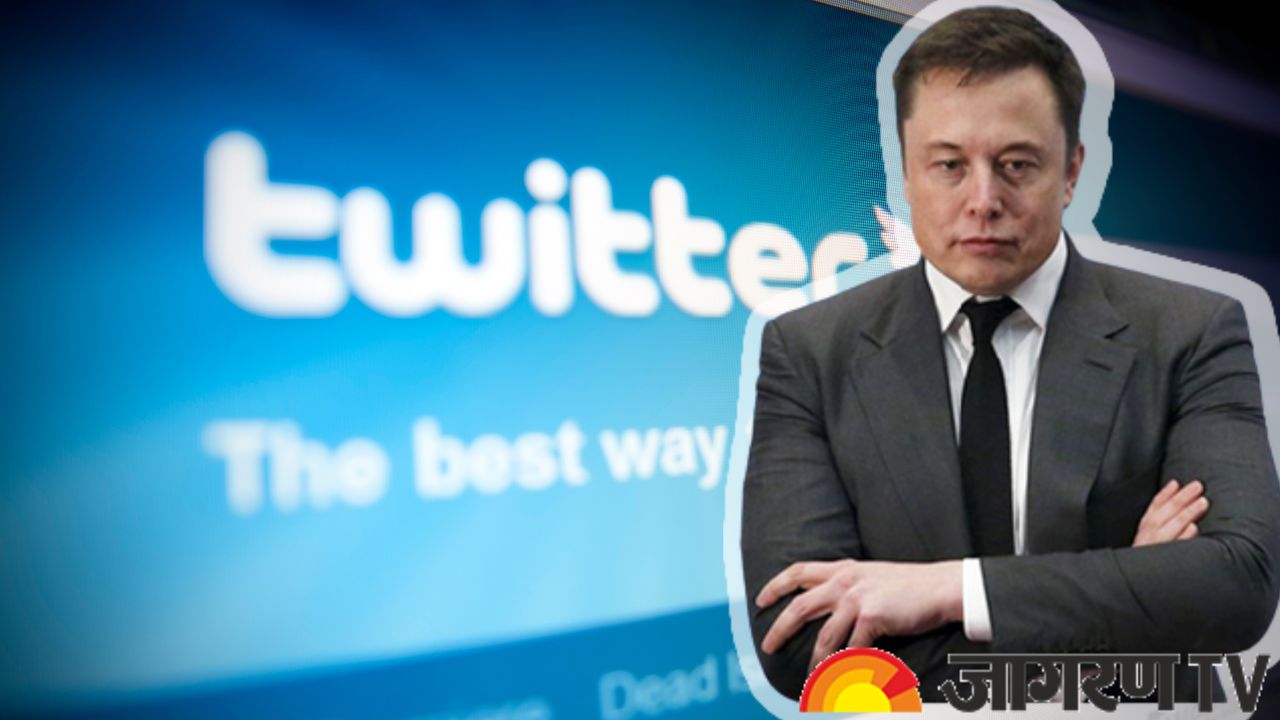 Billionaire Elon Musk has once again made it into the news as he has decided to resign from Twitter as CEO months after acquiring the company. The decision comes after a polling tweet that he posted and asked the Twitter users whether he should leave the post of CEO or not. Users were not happy with his performance as CEO and voted for him to leave the post. Today, through a tweet, he has announced this and has decided to follow the opinion of the people. He said that he will resign as soon as he finds someone foolish enough to become the CEO of twitter. 
Elon Musk looking for new CEO
Elon Musk is actively searching for a new Twitter CEO, according to a CNBC report on Tuesday. In fact, Elon Musk recently conducted his Twitter poll asking if he should step down as CEO of Twitter. In response to that poll, a total of 57.5% of users voted in favor of removing him, saying Elon should resign. On this Sunday, Musk had said that he would follow the results of his poll and if the users wanted, he would resign from the post of CEO of Twitter. Although the billionaire industrialist did not tell when he would follow his word, he also told that he does not have a successor at the moment.
Netizens reactions on Elon Musk resigning as CEO
Elon Musk bought Twitter in October this year. This deal was completed for about $ 44 billion and was on the post for about 2 months. After hearing the news about Elon Musk leaving the post, twitter users seemed to be happy and posted their reactions on the same platform as a troll.