Elon Musk shuts down two out of three Twitter offices in India, asks employees to work from home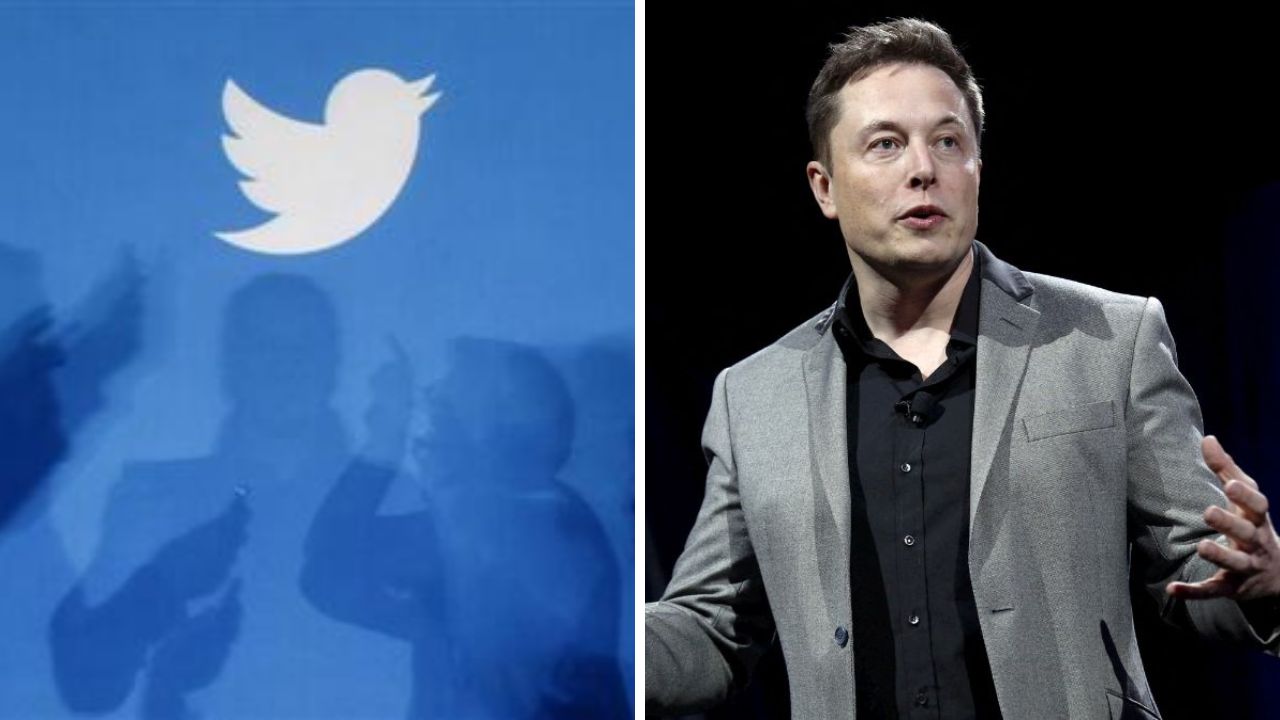 Ever since Elon Musk acquired Twitter, The company has witnessed a lot of big changes. After firing almost 90 percent of the workforce of Twitter India last year, Billionaire and Twitter CEO Elon Musk has decided to shut down two out of the three offices in India. Reportedly, the offices in Delhi and Mumbai will be shut down but the office in Bengaluru will still continue to run. 
Efforts to stabilize Twitter
According to reports it is believed that Elon Musk has shut down many offices all over the world to stabilize the financial condition of Twitter by the end of 2023. Recently news was highlighted that said that Elon Musk has failed to pay the rent of offices in San Francisco and London. After that many office commodities and supplies were also auctioned off to generate some money which is a clear display of the condition of Twitter since Elon Musk bought it for 44 Billion dollars. 
Not only this, but Musk recently also introduced the paid subscription model for the microblogging site. This was also an attempt to generate revenue and save Twitter from hitting the ground. After firing 90% workforce in India and 50% workforce globally, all the employees, users and administrators are worried about the next step that Elon Musk might take to save the site