Elon Musk sparks controversy after changing twitter's blue bird logo with Doge meme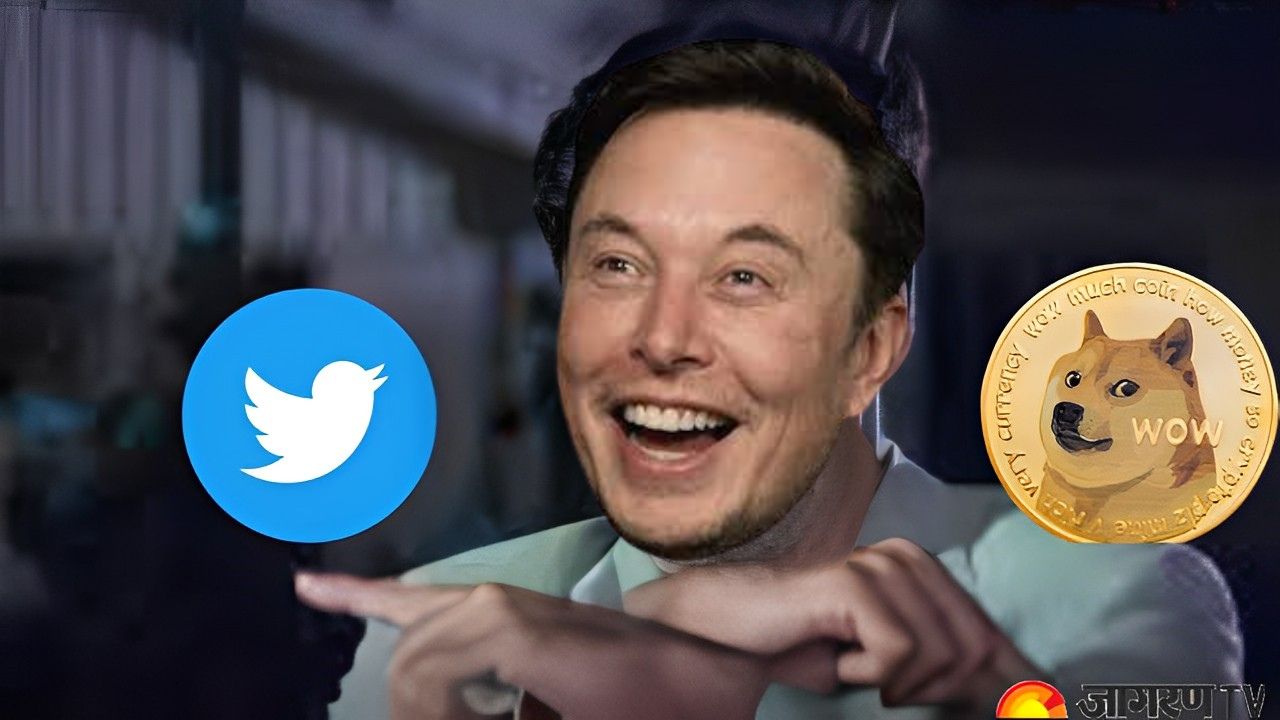 Another unexpected modification by Elon Musk has been made for Twitter users. This time, Elon Musk substituted a photo of Doge for the recognizable blue-bird Twitter users. The presence of these individuals on Twitter surprises users. Even though this modification is visible on Twitter's website, users of the Twitter mobile app presently only see Blue Bird. The CEO of Twitter also published a screenshot from March 26, 2022. The bird emblem was requested to be changed to "Doge" in a dialogue between him and the anonymous user. Musk tweeted a link to this article and added, "As promised."
As promised pic.twitter.com/Jc1TnAqxAV

— Elon Musk (@elonmusk) April 3, 2023
Dogecoin prices increased
According to Bloomberg, the price of Dogecoin increased by about 30% after its image unexpectedly emerged on the website interface and the hashtag #Doge started trending on Twitter. The Dogecoin official Twitter account also commented on the development in the same manner as the well-known meme, writing, "Very currency. Wow. Much Money. How Much. It's crypto. After Elon Musk attempted to have a USD 258 billion lawsuit brought against him by Dogecoin investors dismissed, Twitter made this action.
April 3, 2023
What is Doge?
Doge image is the symbol and logo of Shibu Inu and the Dogecoin blockchain and cryptocurrency. It was launched in the year 2013 as a joke in front of other cryptocurrencies.