Employee layoff: Another round of layoffs at Disney, these employees will be affected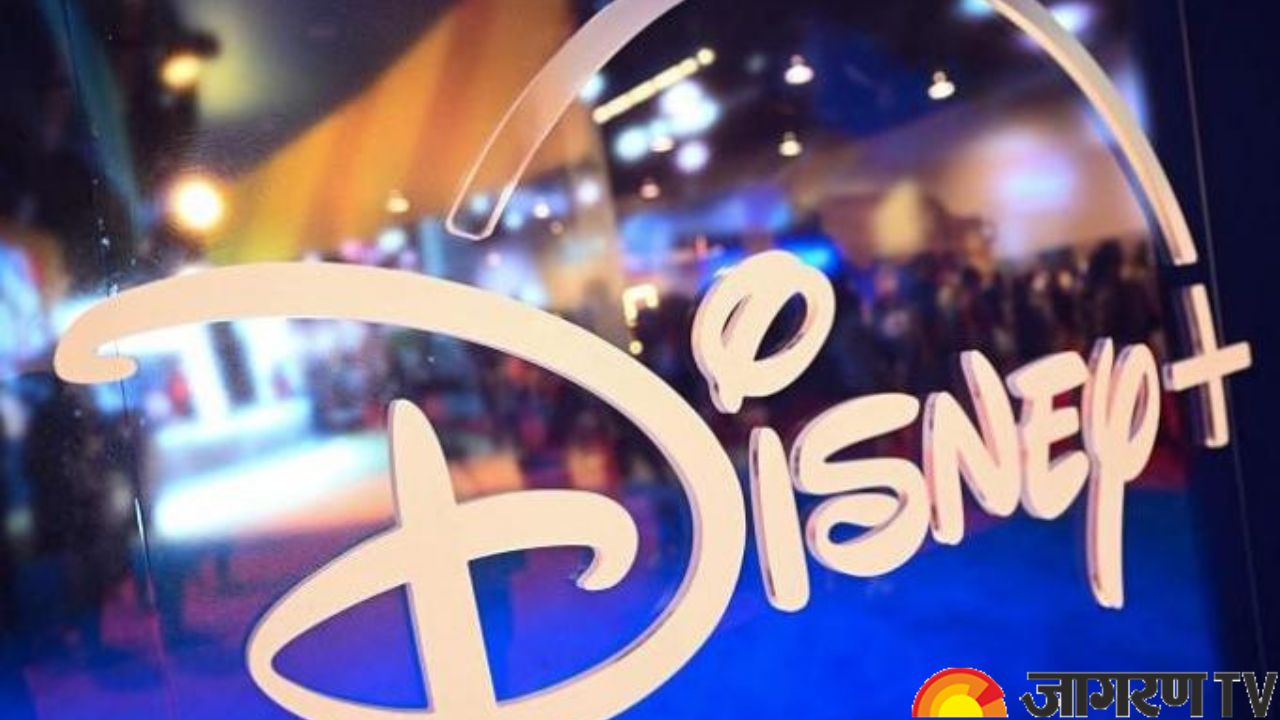 The Walt Disney Company will once more eliminate a significant number of positions. Reuters reports that the corporation would begin the second round of layoffs on Monday. Through retrenchment, the corporation intends to cut around 7,000 positions. Disney will eliminate several thousand positions by Thursday, according to a Reuters report that cited company officials. According to a CNBC report, the third round is anticipated to commence before the start of summer. As part of a significant restructuring that will result in a $5.5 billion cost reduction for Disney, the firm plans to slash 7,000 people from its staff.
Company's CEO gave prior information
In February, the company's CEO, Bob Iger, warned that 7,000 workers would lose their jobs. Disney also plans to reduce salaries and remove the content in order to save $ 3 billion over the next four years. Disney Entertainment, ESPN, and Disney Parks are the three major corporate sectors where the firm plans to reorganize. According to the CEO, the company will benefit from and save money as a result of this restructuring. which will keep the business capable even throughout a downturn.
Who will be affected?
Along with Disney Entertainment and ESPN, the second round of cuts will also effect Disney Parks, Experiences, and Products. According to CNBC, the employment that would be impacted would be spread out across the nation, from Burbank, California, to New York and Connecticut. "We must find ways to be efficient and agile," ESPN CEO Jimmy Pitaro wrote in a memo to staff members. "As we move forward with operational control and financial responsibility as a core segment of Disney, we must identify ways to be effective and flexible."