Employee layoff: Disney to lay off 7000 employees during restructuring, witnesses decline in subscribers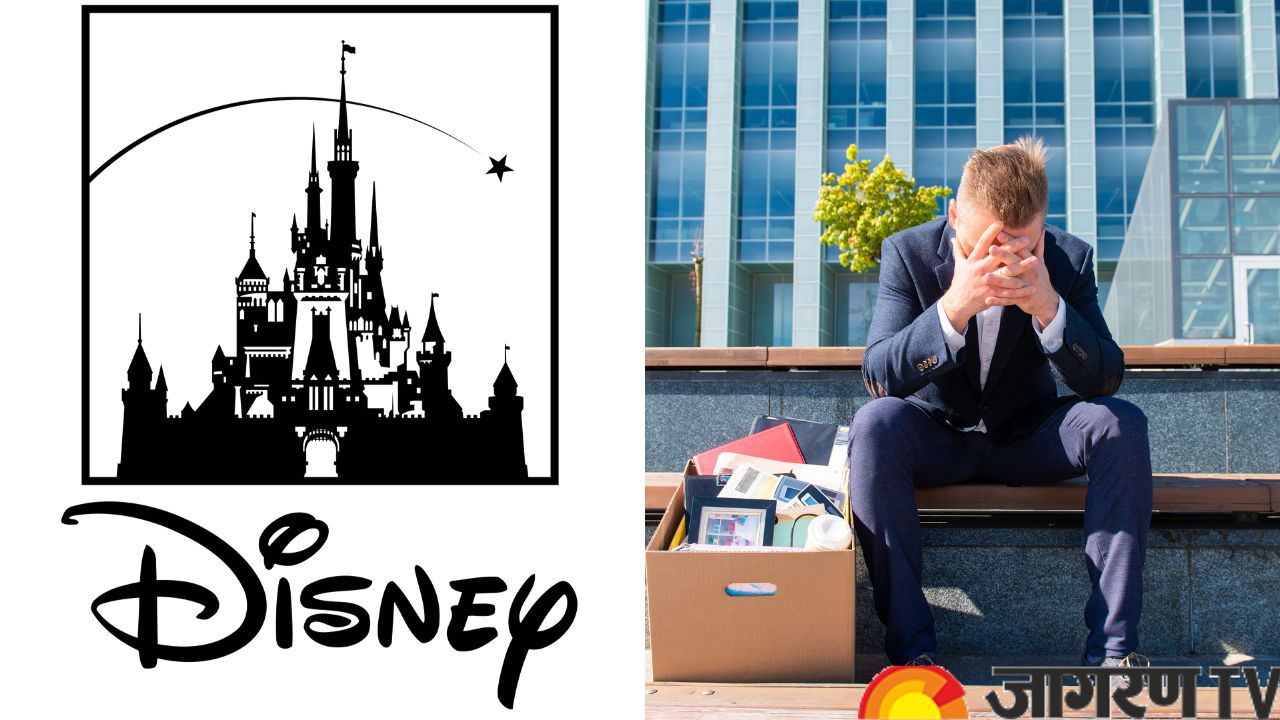 As part of a significant restructuring led by CEO Bob Iger, Walt Disney has revealed that it will eliminate 7,000 jobs in order to save $5.5 billion in costs and turn its streaming business viable. 3.6 percent of Disney's global employees are thought to have been laid off under the recently reinstated CEO, according to the news agency Reuters.  
Reason for layoff
Disney's restructuring comes in reaction to the business being criticized by activist investor Nelson Peltz for overspending on streaming, sluggish subscriber growth, and growing competition for streaming users. Disney will reorganize into three groups under the new plan: an entertainment business that includes film, television, and streaming; an ESPN entity that focuses on sports; and Disney parks, experiences, and merchandise. While Jimmy Pitaro will continue to run ESPN, TV executive Dana Walden, and film boss Alan Bergman will oversee the entertainment sector.
CEO gives statement
Talking about the restructuring and the layoff Disney CEO Bob Iger said "This reorganization will result in a more cost-effective, coordinated, and streamlined approach to our operations and we are committed to running our businesses more efficiently, especially in a challenging economic environment. In that regard, we are targeting $5.5 billion of cost savings across the company,"