Employee Layoff: Yahoo also joins the layoff team, sacks 20% workforce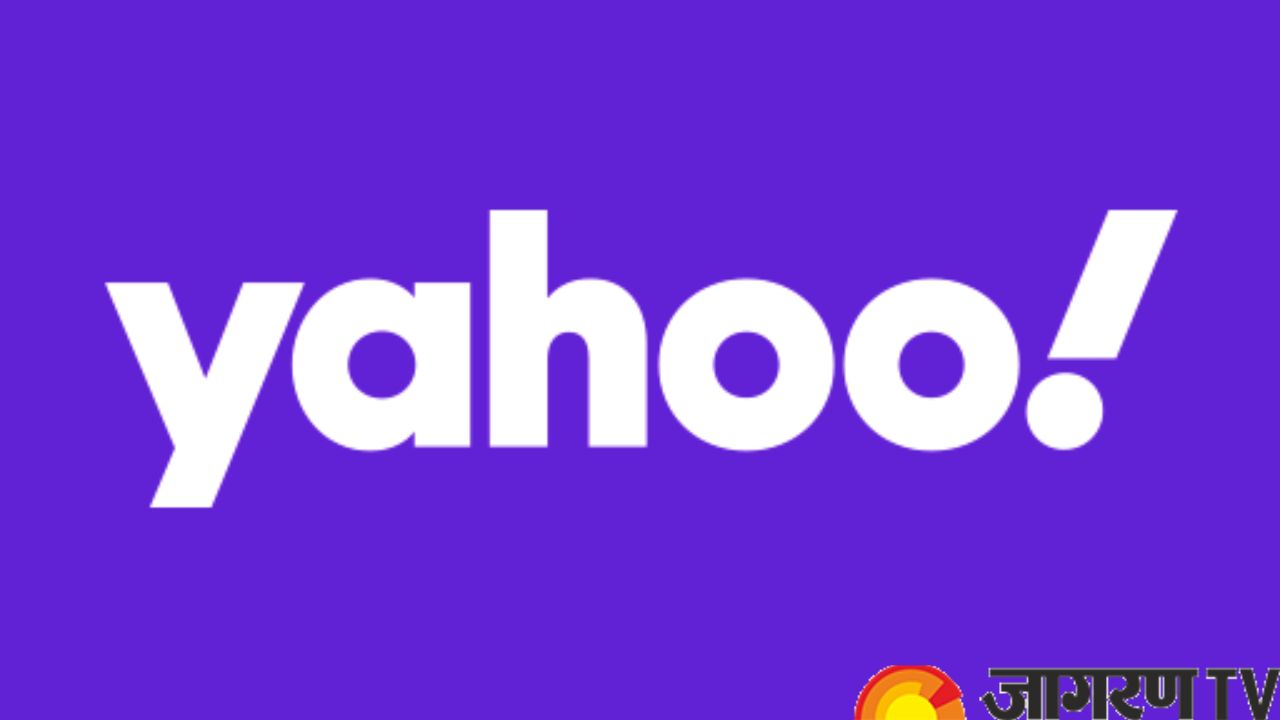 Yahoo internet joins the team of companies that joins the employee layoff trend currently going on. It is being said that the company plans to fire 20% of its employees as a part of a restructuring of its ed-tech unit. This decision may affect more than 1600 employees of the company. 
Reason for layoff
Yahoo informed its staff that it would be laying off 1,000 workers, or 12 percent of its workforce. 600 employees, or 8% of the remaining workforce, will be let go in the upcoming six months. After this change, Yahoo's parent private equity company Apollo Global Management stated that the company will concentrate on its primary ad business DSP (Demand Side Platform). The fact that the business has made this move at a time when many advertisers have reduced their marketing budgets as a result of record inflation and recessionary fears is significant.
Other major layoffs
The trend of laying off employees is affecting a lot of lives as almost every tech company is laying off its workforce. Recently, zoom laid off a total of 1300 employees, and after that Disney also laid off a total of 7000 employees. Recently Tech company Dell has also announced the layoff of about 6000 employees.