Google India layoffs, fires 453 Employees; Sundar Pichai takes full responsibility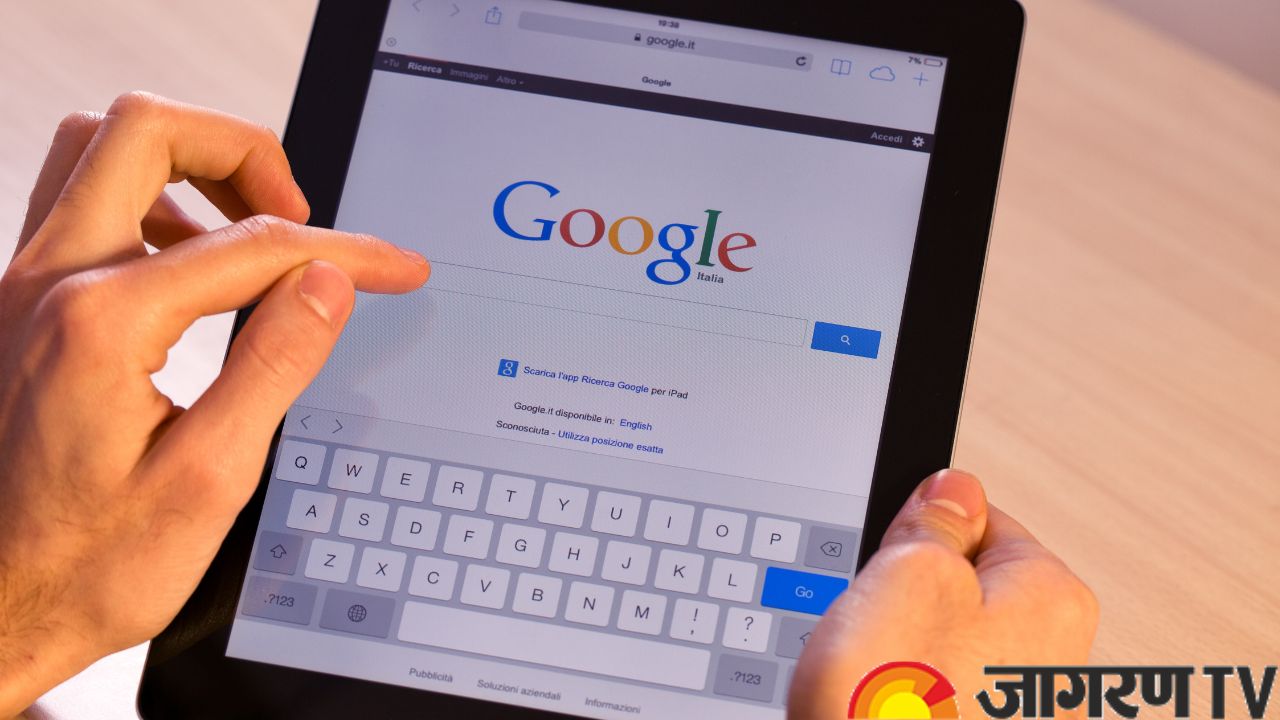 After Alphabet, the parent company of Google, announcing the elimination of 6% of its workforce, Google India has fired nearly 400 workers in a single day. The employees received a mail from Sanjay Gupta, country head and vice president of Google India, advising them of their termination. By posting the post on LinkedIn, some Google India employees who were affected by the layoffs have also validated the information.
Sundar Pichai takes full responsibility
Siddharth Pichai, the CEO of Alphabet, has consented to accept full accountability for the choices that resulted in the company's layoffs. Google CEO Sundar Pichai indicated in a letter written in January that ex-employees outside the US will be given preference in accordance with local laws.
Google CEO Sundar Pichai also sent a letter to staff members informing them of the layoffs, stating that he "takes full responsibility for the decisions that got us here." The number of employees that have been impacted globally is unknown. It is yet unknown how many workers worldwide have been impacted or if the tech company will make any more cuts.