Employee Layoffs: LinkedIn announced layoffs of 716 employees, shuts down its Chinese services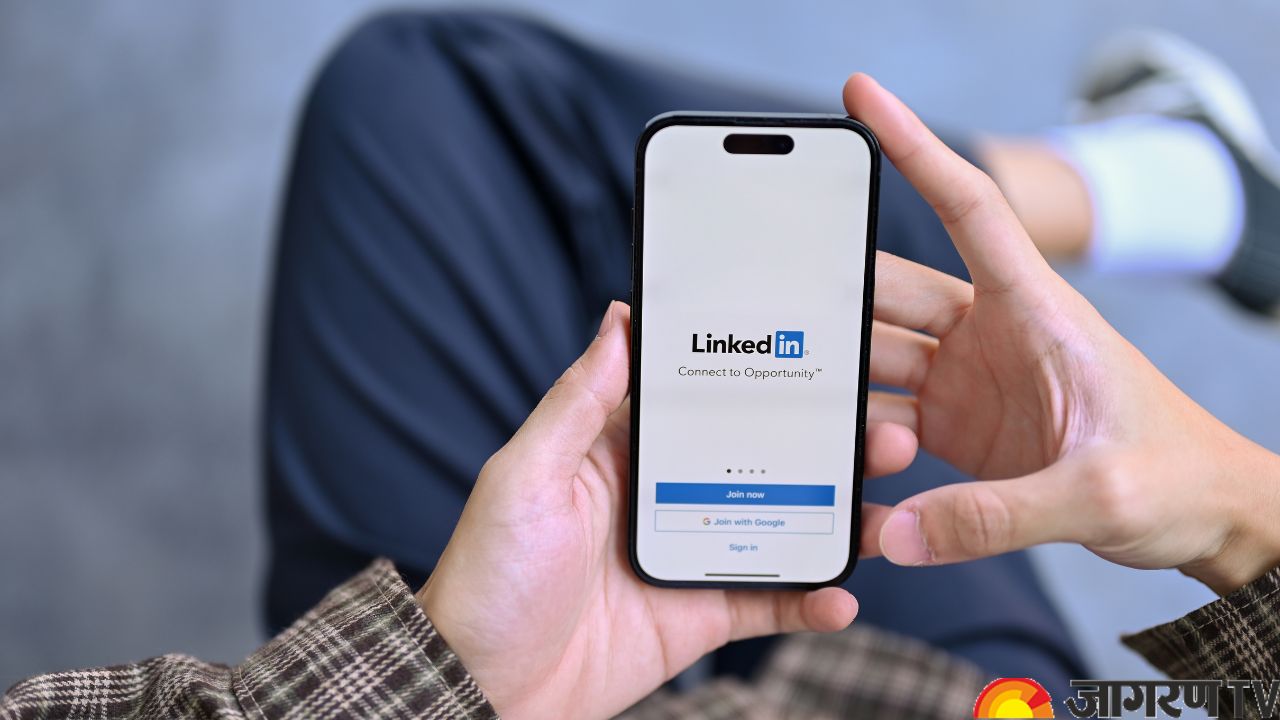 There are still layoffs occurring in tech firms all around the world. Many businesses, including Google and Twitter, have laid off thousands of employees in recent months. The Microsoft Corporation-owned corporation LinkedIn has now added its name to this list. LinkedIn, a business-focused social networking service, has announced 716 employee layoffs. The business has recently announced that it will close its Chinese job application app.
20,000 Employees on Linkedin
Around 20,000 people work for LinkedIn worldwide. The corporation currently plans to fire 716 workers or 3.5 percent of its workforce. Over 270,000 tech jobs have been eliminated globally in the last six months, according to the layoff tracker Layoffs.fyi. This retrenchment also affects major corporations like Google, Amazon, Microsoft, and Twitter. Actually, sales of advertising are how LinkedIn generates revenue. Professionals in sales and recruiting are charged subscription fees for using the network to look for prospects.
Linkedin's CEO gave information on the layoffs
The company's CEO, Ryan Roslansky, emailed employees informing them about the layoffs. He said in the email that the company is going to make major changes in a rapidly changing environment. We are making changes to our Global Business Organization (GBO) and China strategy. Under this, 716 employees will be retrenched. Roslansky said the layoffs would affect employees in the sales, operations, and support teams. The purpose of this retrenchment is to improve the company's operation and be able to take quick decisions.